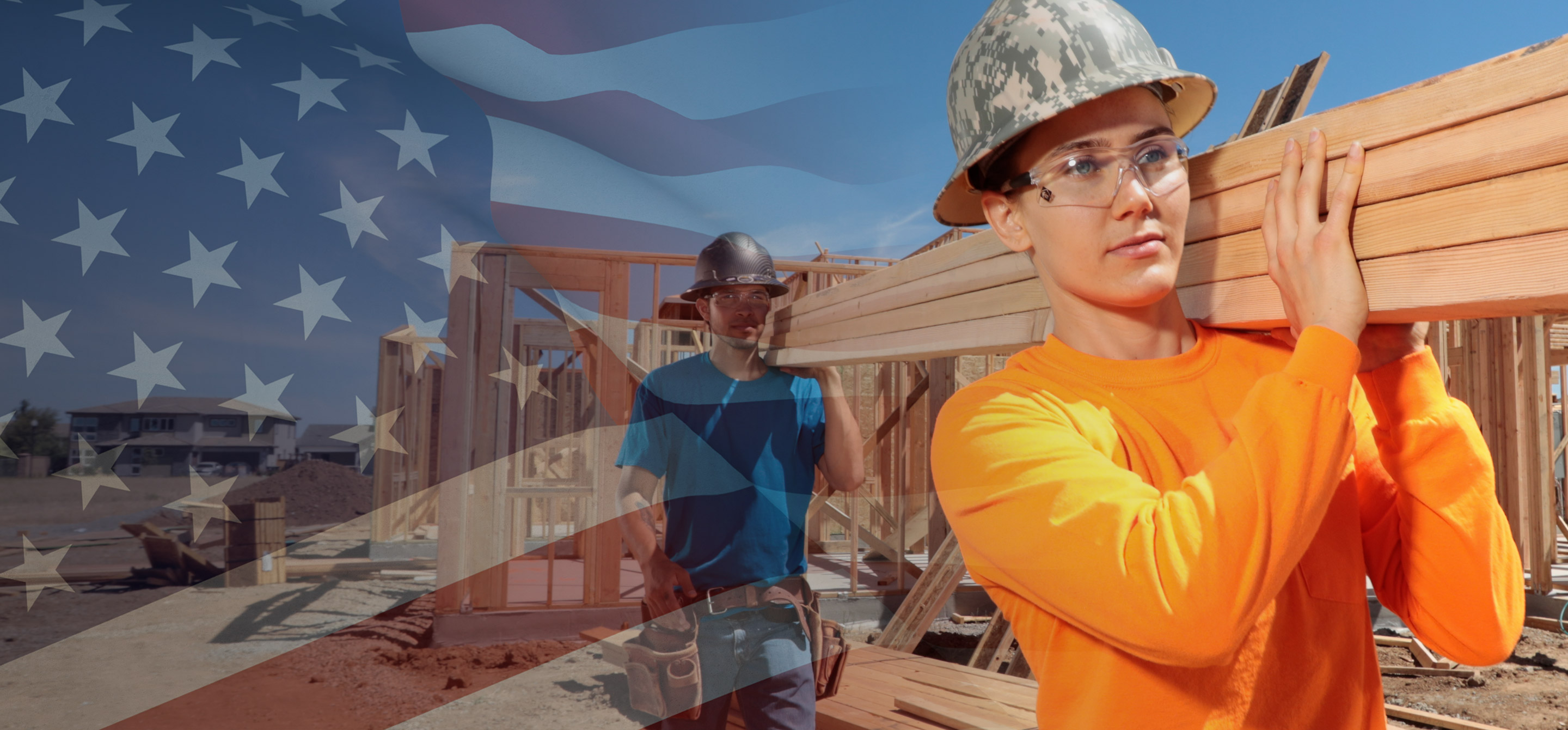 The construction labor shortage has been a thorn in the side of site managers for years now. But a new study shows that interest in the trades is starting to increase among high school students.
According to a study by the National Kitchen & Bath Association (NKBA), interest in a career in the trades was almost as high among girls as it was with boys. The girls favored remodelling and renovation as a career while the boys looked to smart-home technology, audio, video, and security installation for their top picks.
The study interviewed over 550 high school students from grades 9-12 who were considering a career in the trades after graduation. The study looked at the level of interest and the sources of interest for students. They asked the students about the perceived benefits and drawbacks of a career in the trades.
A reinstatement of trades training programs in high school, helping with home improvement projects at home and more exposure on social media was what students cited as being the reason for their increased interest in the trades.
One in five said they wanted a good salary and to learn a skill while 22% thought hard physical labor would be a major drawback of the industry. 22% of respondents felt the salaries were not high enough. The students chose their preferred learning methods as field trips, work experience on jobsites and career days.
There are many programs that are working hard to address the labor shortage by appealing to students. The Become A Framer program is a collaboration between Norbord and the Home Builder's Institute. Norbord has sponsored training programs at the HBI and helped with recruiting on social media. From the site: "Become a Framer is a nationwide effort to get more framers onto jobsites. It's outreach into schools. It's sponsorship of Home Builders Institute framer training programs. It's educating young Americans on great opportunities and life-long careers in home building. It's pride, craftsmanship, no college debt and new ways for ambitious young Americans to pursue entrepreneurial dreams."