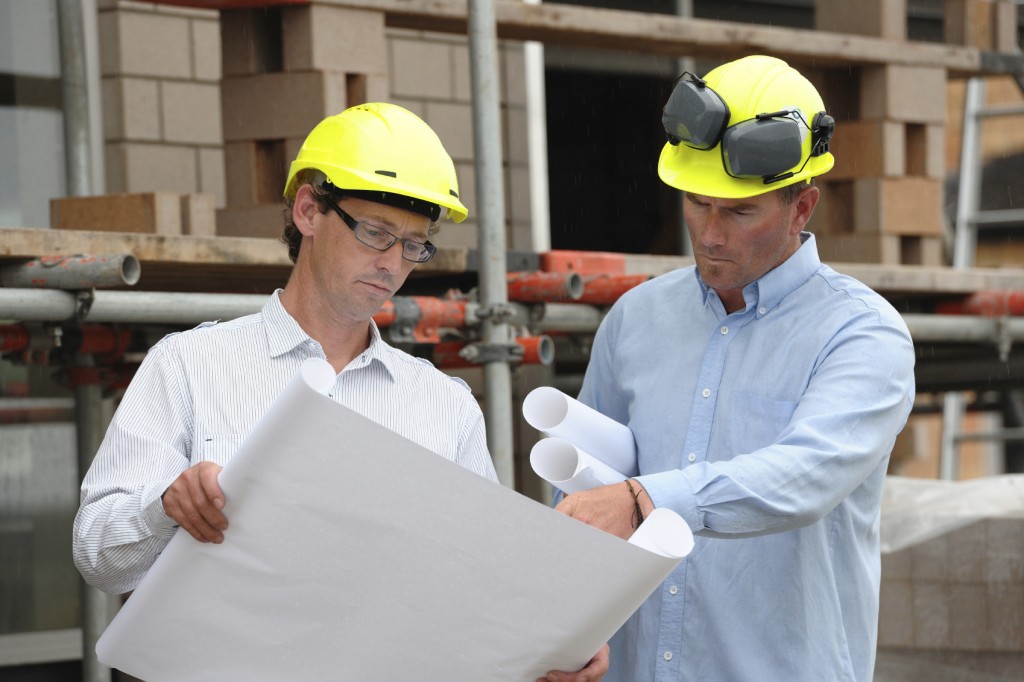 Americans have, traditionally, felt like bigger is always better when it comes to homes. When the
recession hit, those big homes proved too much for some homeowners and the resultant housing crises has altered the way Americans build.
Even though the market has recovered, a recent study by Metrostudy found that the average size of American homes is dwindling. While housing across the board is getting more sustainable, it was Charlotte, N.C. and Washington, D.C. that had the biggest changes with homes shrinking by 246 and 122 square feet, respectively. North Virginia homes are still the biggest at 2,429 square feet on average with homes in St. Paul's, Minneapolis taking up the least amount of space at 1,872 square feet.
Smarter home design mean homeowners can tick all the items on their wish lists in a smaller space. Empty nesters are also seeing the attraction of more compact homes that are cheaper and easier to manage.
"In urban centers, we are seeing the average unit size shrink, which allows for greater density. Finding ways to maximize efficiency, including creative solutions for storage and inboard bedrooms, allows us to create livable spaces on smaller footprints," says Toby Millman, president of Ditto Residential.
"Designing for density can be done with elegance and can be as simple as thinking about which direction a door opens. A little ingenuity and exceptional architecture can go a long way," he says.