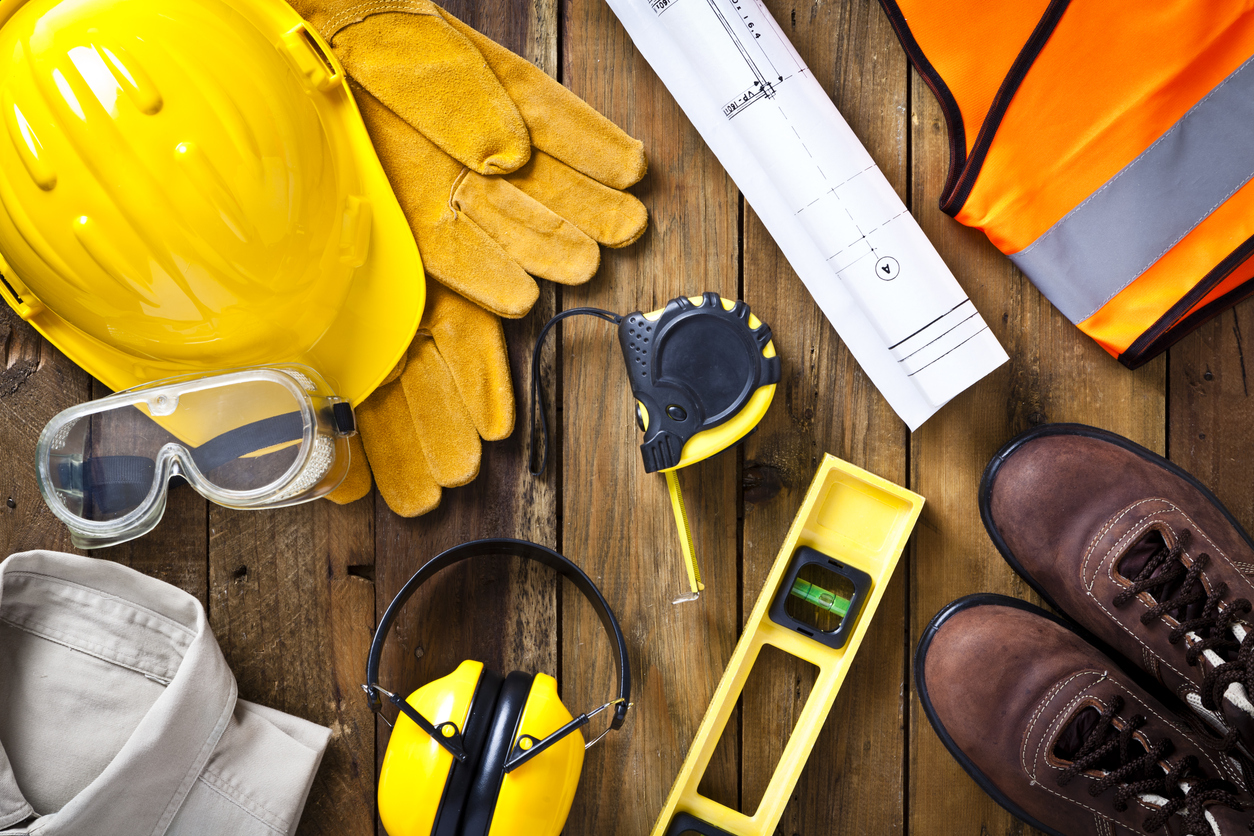 A recent survey showed that 55% of construction workers want more safety training. With labor shortages, taking time out for training can delay projects even more. 39% of people surveyed said they were more concerned for safety on the jobsite than they were last year. Not properly training staff can result in injuries on the jobsite. Here are what workers are most concerned about:
43% of respondents were worried about slips, trips and falls.
13% were concerned about electrical hazards.
10% expressed concern about falling objects.
The labor shortage means projects are fast tracked, often with a number of trades working onsite at the same time. There are fewer workers for proper onsite cleanup which results in greater fall hazards.
While construction industry professionals do undergo more training than workers in other industries, but it needs to be better if OSHA injury numbers are to improve.
In a recent press release, OSHA outlined the top safety violations for the latest fiscal year from October 2017 to September 2018:
Top 10 OSHA Violations for Construction:
Fall Protection: 8,215
Scaffolding: 3,603
Personal Protective Equipment: 2,050
Ladders: 1,848
General Safety and Health Provisions: 1,103
Excavation: 697
Hazard Communication: 382
Electrical: 243
Abatement Verification: 231
Respiratory Protection: 188