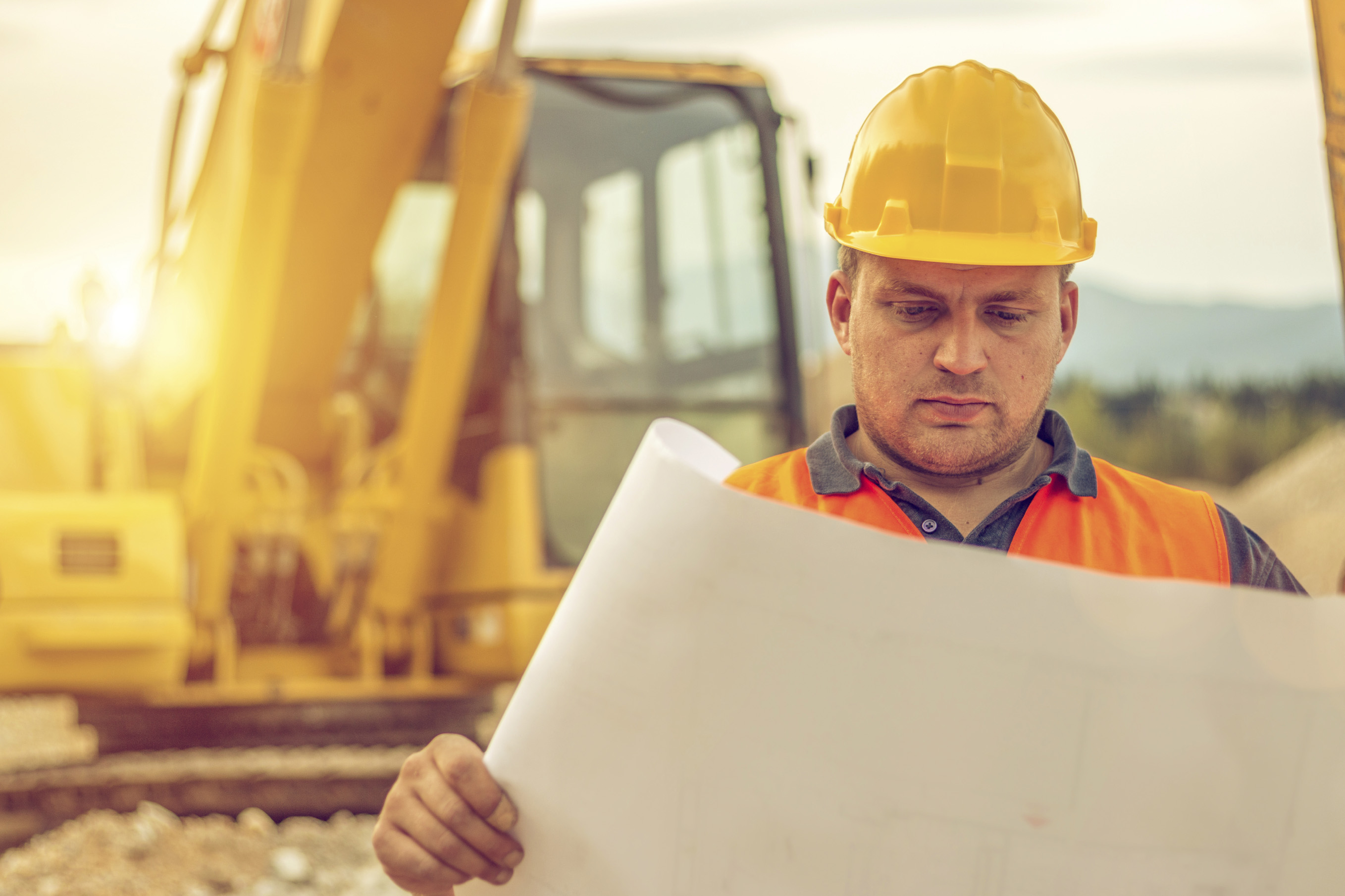 This is the second half of our feature on the valuable resource that the APA provides for workers in the design and construction industries. You can read the first half here.
Why should a consumer look for the APA grade stamp?
Bryan: The APA trademarks are an indication that the product meets certain performance criteria and that published design capacities and span capabilities are accurate.  APA publications offer unparalleled information on various uses for products produced by APA members.
Will the APA help a builder if they have a question?
Bryan: Yes, I often get asked to contact a builder due to some performance issue with a product or system. Helping with problem resolution is one of the best ways to build relationships with builders.  I am now working with builders on ways to improve thermal resistance of wall systems through employment of Advanced Framing techniques.
Karyn: Yes, each APA field rep is tasked with helping all members of the construction team: designers, suppliers, builders, and code enforcement.
Do you get involved in local, state, or national code issues?
Bryan: A lot of my involvement is at the local code level and is to help a builder get past a code block or to help a code official with an interpretation.  I also get involved with individual state codes (based on the model International codes,) when they are amended for local conditions and practices.  I was able to assist building officials in getting APA's Simplified Wall Bracing method as an accepted alternate into both the NC and Georgia State codes.  The APA Simplified Wall Bracing method makes it easier for builders to meet, and code officials to approve the wall bracing requirements.
Karyn: As an association we work at all levels of the building, residential, and energy codes. For example, I am Vice President of the San Diego Area Chapter of ICC, chair of the Residential committee, and participate in the Structural Code Committee of ICC LA Basin. I regularly provide training to chapters of ICC throughout the Southwest as well.
What are the most common problems you see in the field?
Bryan: Hardwood flooring installation into new homes is one of the most common call-backs, possibly because there are multiple critical steps in the procedure to ensure the performance of a hardwood floor, most of which have to do with moisture levels in the materials during construction. 
Otherwise panel buckling is a common call-back issue for builders specifically with roof and wall sheathing.
Karyn: As documented by our Builder Tips, buckled sheathing, squeaky floors, and incorrect field modifications of structural members are common mistakes, yet I feel the bigger problem is a lack of communication between the designer and builder particularly when it comes to wall bracing. The bracing needs to be better documented on the plans in order for the builder to efficiently meet the provisions of the residential code. This is a prime way that your APA field rep can assist in properly documenting the required wall bracing for your project.
What materials do you provide an Architect or Engineer that would make it easier to more efficiently design with engineered wood products? 
Bryan: In designer programs I make them familiar with the APA website and where to find our publications store.  Recently I have been promoting advanced framing, wind resistant construction, and designing wall sheathing for simultaneous shear and uplift force, all of which are represented by relatively new publications on the APA website.  In addition, I always encourage designers to join the APA Designers Circle as a way to stay abreast of changes in codes and design methods.  Best of all, I remind designers that I am available to help with project design and am a free consultant, paid for by APA member manufacturers.  Working with designers on real-world projects is one of the more satisfying roles of the APA field representative.
Karyn: I believe overview training is helpful, with follow up training. I know the best way to learn is through practice, so I always encourage builders to call on us, their APA field reps, when they're back at a job site and see an issue with their Engineered Wood Products – whether its related to proper installation or design. 
The Engineered Wood Construction Guide, E30, is a great publication that covers all products and applications for construction. The proper specification, trademarks, and design tables are provided for the designer's use as well. In addition to the E30, our Advanced Framing Guide and ICC coauthored Wall Bracing Provisions guide are my top recommended documents. Last but not least, the Systems Report, SR-102 details a brand new Simplified Wall Bracing method. You can download all of these publications for free on our website, www.apawood.org, and your local APA field rep can provide guidance on these publications as well.