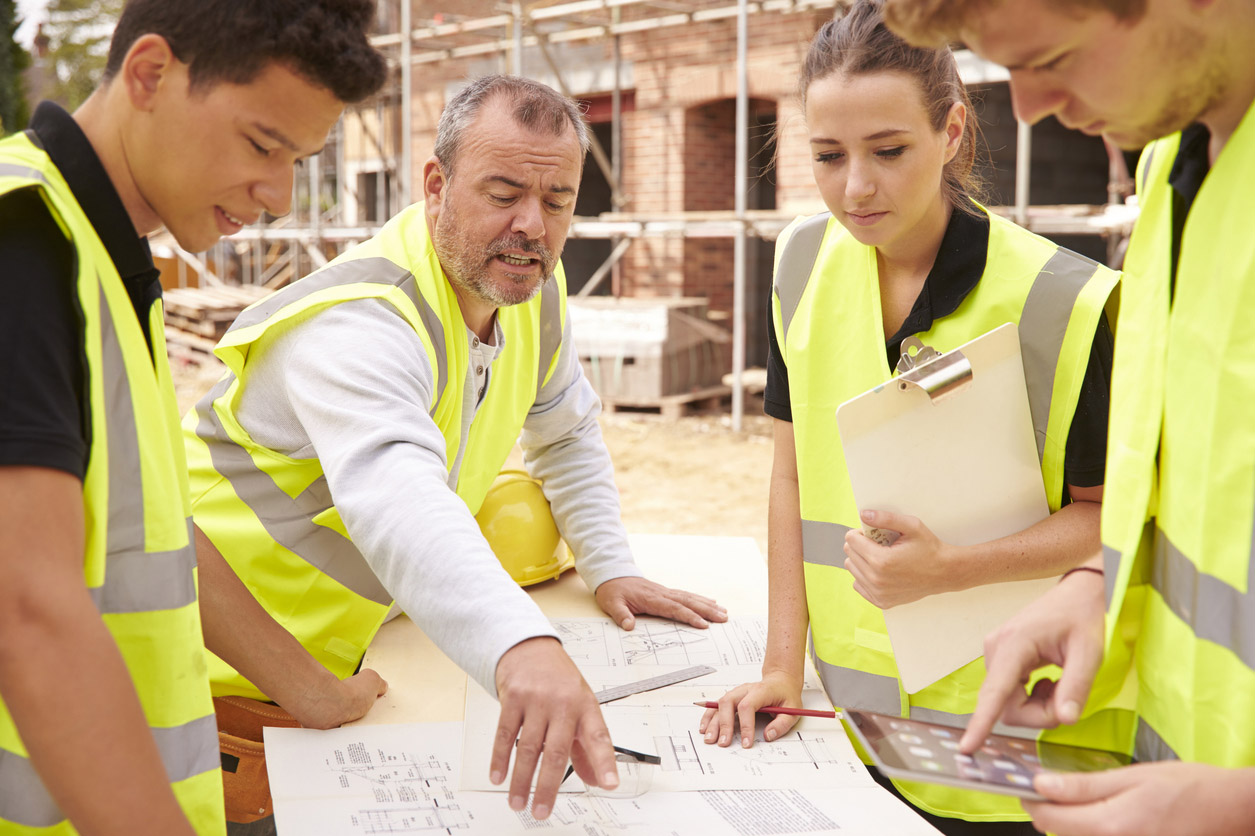 After decades of encouraging students to continue their post-school education at universities, dire labor shortages in trades
are seeing a shift to vocational education instead.
California is investing $6 million in a campaign to promote vocational training and $200 million in education. Federal statistics show that only 8% of undergraduates are enrolled in vocational training courses. With over 30 million jobs that pay an average of $55,000 a year, graduates with technical educations have a slightly higher chance of employment then those with bachelor degrees.
Many construction jobs are about to be vacant as more than half of trades workers were over 45 in 2012 when the last survey was taken. That means labor shortages as aging trades workers retire.
Another factor hampering vocational training is that specialty equipment and trained instructors can be prohibitively expensive. With state's education budgets getting cut, it falls to industry to support the educational programs that would ensure their future.
Norbord, a manufacturer of OSB Sheathing panels, recently made contributions to educating framers through their "Thank A Framer campaign": "Our Company recognizes and appreciates the contribution of framers to the home building industry," said Peter Wijnbergen, President and CEO of Norbord. "As part of our Thank a Framer campaign, we are donating US$1,100,000 to the HBI which will go toward training and educating new construction professionals to help ease the labor shortages that are afflicting our industry."
The HBI supports diversity and provides training for prospective construction professionals, veterans and underserved youth and is celebrating 50 years of skills training in the building industry this year.
"Norbord wants to celebrate the American framer and encourage others within the industry to recognize the significant contributions that framers make every day," said Mr. Wijnbergen.