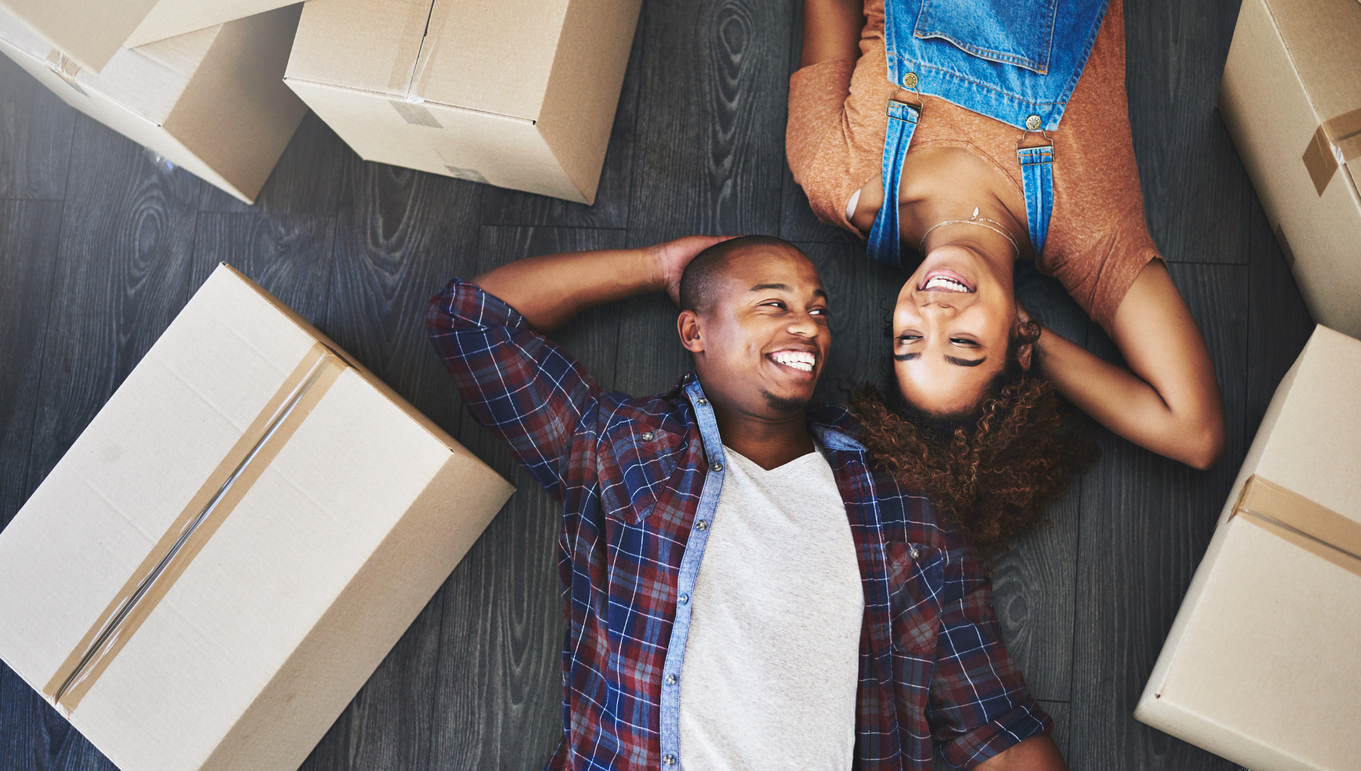 Whether you are the proud owner of a new house or a seasoned contractor advising new clients, knowing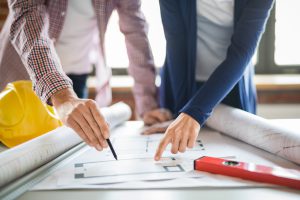 what to tackle first can really help you get settled in. Here's how to decide what you can do yourself as a homeowner, and what you should leave to the pros.
Angie Hicks from Angie's List explains: "If you want to DIY changing out the vanity in your bathroom, okay, but that may be above the average person's skill set and time. But do you know that you need to change your furnace filter once a month? And did you know that if you drain a quart of water out of your water heater every couple of months that will extend the life of your water heater?"
Homeownership comes with quite a lot of maintenance. Taking proper care of your home is essential in order to extend the longevity of your appliances and protect your home from structural damage.  These maintenance tasks may take up all your free time, especially in the summer when your garden demands attention, so be cautious of taking on too much. DIY projects may prove too demanding and will cause frustration.
Make a List
Ask a contractor to make a list of all the things you need done in your home in the order of urgency from structural to cosmetic. Triage those things that could cause structural damage (like a leaking roof) so you know what takes priority.
A basic budget should accompany each task so you know what you can afford but be forewarned; a contractor won't know what lies beneath the surface of your home, so costs can increase when work begins if structural issues are uncovered.
Proceed with Caution
Be realistic about your handy skills. Doing things your self is a great idea as it saves money and can be very rewarding but outsource to professionals when you are unsure. "You shouldn't do electric work," says Hicks. "And the worst enemy of your house is water, so don't DIY your plumbing, unless you know what you're doing."
Working at height is also something you should take on only if you know what you are doing. Whether it's on the roof or on a ladder, always work very carefully. Speaking of safety, always (always!) wear the appropriate safety gear.
If you can, try to get ahead of potential problems—replace your furnace or water heater before it breaks and replace a roof before leaks have a chance to cause damage.
According to Hicks, if your home appliance is more than eight years old and would cost half as much to fix as to replace, it's time for an upgrade.
Is this your Forever House?
Is this the home you will live in for the rest of your life? Then make the renovations you want. If this home is one you will live in for a while, focus on improvements that will add value. Smart home technology is easy to install. Most devices are plug and play and they can help to run your home more efficiently, add to security and will increase resale value.
Another rule of thumb is that bathrooms and kitchens sell homes, so put those at the top of your reno list. Renovations are always good but be careful not to price yourself out of the neighbourhood.
Shop Around
When outsourcing a job, always get a few quotes and remember that cheaper isn't necessarily better. Word-of-mouth recommendations are best, but most construction companies have reviews online and references that can help you choose the best contractor for your budget. When comparing quotes, be sure that they all include labour and materials.
Have a contract with your contractor. Plans change and shift with the availability of materials and the unforeseen issues onsite and misunderstandings are common. When you have a contract that is updated with every change, both you and your contractor are protected.
Should you DIY?
All those TV shows make it look so easy, but it really isn't. DIY is hard work, it's disruptive and it requires skills and perseverance. If you are new to DIY, take on small jobs at first—things you can finish in a weekend—and build up form there.