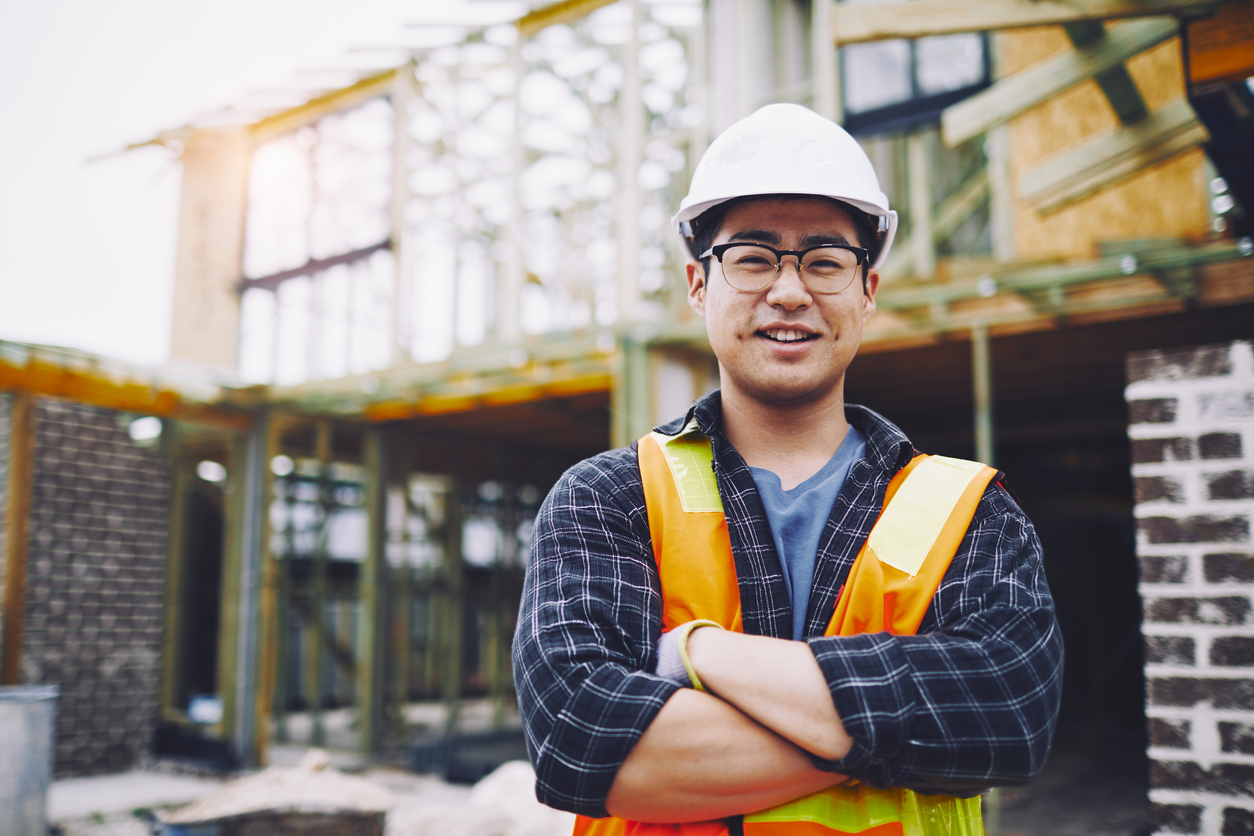 When you are designing building envelopes, knowing the real energy efficiency of your walls is essential to success. The walls are a large surface area of the house and are often the least energy efficient. There are ways to improve the energy efficiency of your walls without significant changes to the way you build.
One method to increase the energy efficiency is to use taller wall panels. Norbord's innovative OSB TallWall panels measure 4×9' and 4×10'. Using TallWall eliminates panel joints results in reduced air leakage. According to the North American Insulation Manufacturer's Association (NAIMA), "Most of the air that passes through the exterior wall assembly of a home does so by way of seams and interfaces between rigid framing and sheathing components…."
Using taller OSB panels eliminates horizontal seams because their 4-foot edges align with the wall's horizontal framing. Likewise, the vertical seams occur over wall studs for a cumulative 63% reduction in air leaks, according to the Home Innovation Research Lab (Formerly NAHB Research Center).
Taller panels require no special installation tools or knowledge. Still, they do lower costs and installation time by reducing the number of panels that have to be installed (about 20% on a typical two-story gable-wall installation).
Another method to increase energy efficiency is to use advanced framing techniques. Standard wall assemblies consist of 2×4 or 2×6 framing, studs 16-inches on center, double top plates, and fiberglass batt insulation. With the standard system, 18% of wall system is made up of framing, which only leaves 82% insulated. Studs spaced 24-inches on center with single-top plates reduces thermal bridging. Other advanced framing techniques to increase the percentage of insulated wall involve reducing framing at corners, headers, and door and window openings.
It's important to note that the energy efficiency of your wall systems is not the same as the R-value of the insulation you use. Reducing thermal bridging and air leaks through horizontal seams helps you achieve better building envelopes.