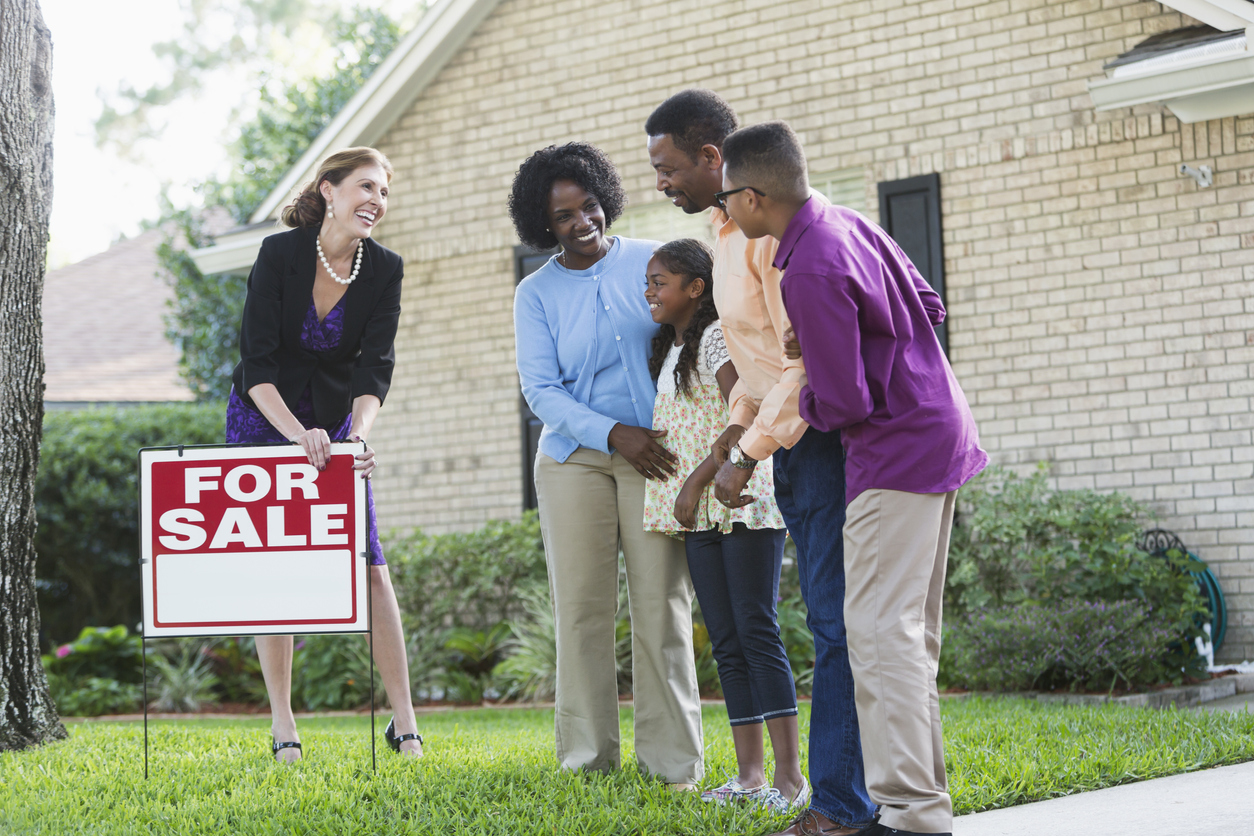 Selling a home doesn't entail listing it with an estate agent and sitting back and waiting for the offers to roll in. It can be a lengthy and expensive process that could be unnecessarily costly if not done right. Whether you are selling your own home or an investment property, there are a couple of questions you need to ask yourself to ensure you are ready to sell.
Do you have the capital you need to market your home effectively?
While you will have to pay real estate agent commissions and lawyers fees, there are other expenses that you may not have considered, but that can be necessary to get the best price for your home.
Professional photographers are a must for pricier homes as buyers will be judging this book by its cover. Poorly taken photographs can mean you lose a buyer before you even get them in the door. Professional shots go for between $500-$1,000 per property.
Staging is essential to appeal to prospective buyers. A recent NAR survey found that 83% of agents agreed staging helps homes to sell as buyers get to see the house at its best. On average, homes that have been staged sell 88% faster and for 20% more than homes that aren't.
Curb appeal is the first impression your home makes and spending money on landscaping will help to sell your home faster and for more. Landscaping can be very expensive, but (according to Virginia Tech) spending an average of $3,228 on landscaping can raise your home's value by up to 12%.
What areas should you concentrate on?
Staging can be costly, so focus on those areas that get the most attention—living room, kitchen and master bedroom. Create a good impression by sprucing up your front door. Curb appeal is a great way to make a first impression. A survey by Zillow found that homes with charcoal or black doors sold for an average of $6,271 more than asking price.
Once you've made a good first impression, keep it going by decluttering your entrance hall. Move umbrellas and shoes and coats to a closet so you get a good open flow going from the start.
What information should you share with buyers?
Disclosure laws vary from state to state and you will have to check the regulations in your area, but being forthcoming about your home's flaws helps to establish trust and will show buyers where you have invested money on repairs. They are less likely to back out of deals or ask for a price reduction when you disclose all pertinent information.
Should I have the home inspected?
Home inspection is often part of the process during a sale, but many real estate agents are recommending a pre-inspection. This will help you to discover any problems before your home is even listed. This allows you to deal with issues before you put the house on the market and will mean there are no nasty surprises that can cause a deal to fall through, saving you time and money.
Pre-inspections cost between $200-$500 and you may still have to do another if the buyers demand using their own inspector.