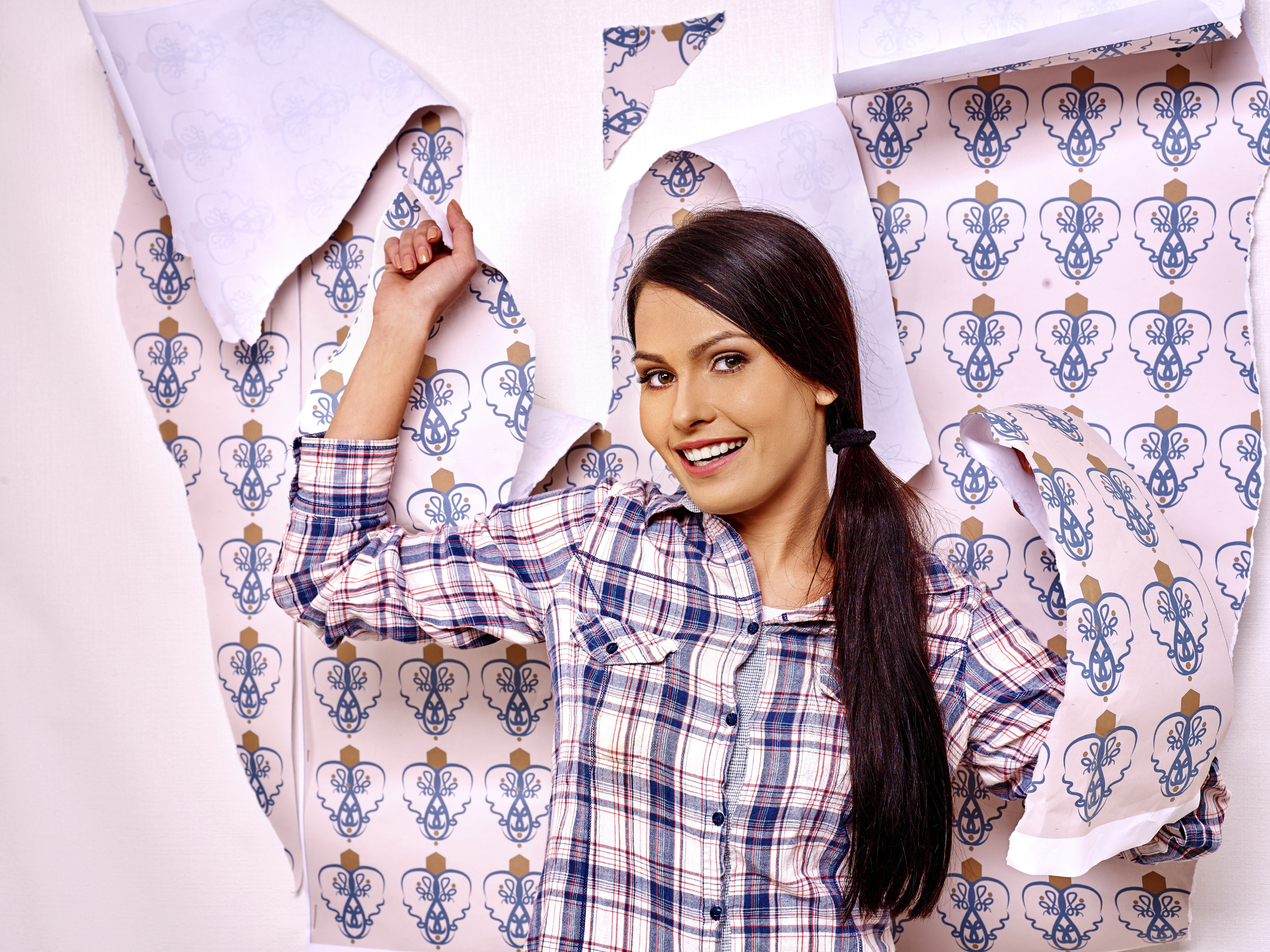 Remodeling does not come cheap, but when you look at remodeling as an investment, it does take the sting out of all
those home improvement costs. As a construction professional, you advise your potential customers on which renovations will add value to their home, but here are some ideas that may actually reduce the value of their homes.
From Garage to Living Space
Whether you want to add a small living area, build a new gym, create a man-cave or turn your garage into an extra bedroom, losing your garage space may actually devalue your home. Most families have cars and utilize the garage space to store their garden equipment and tools. Losing this vital storage may not appeal to most prospective homeowners. If you want to add to your living space, consider building above the garage instead.
Keep those Closets
Having insufficient closet space is a deal-breaker for many buyers. People don't want to buy closets or install them and most families require an abundance of storage space. A walk-in closet is far more attractive to prospective buyers than a slightly bigger bedroom or bathroom.
If you do want to increase a bedroom or bathroom space, make sure you move the closets to another location, rather than removing them completely.
Love your Bedrooms
If you have a small family, you may be tempted to do something creative with all those extra bedrooms. Perhaps you are thinking of getting rid of a bedroom to increase the size of your master bedroom, to add a little space on your living room or to supersize your kitchen. But before you break down any walls, think carefully about your resale value.
On paper, the number of bedrooms that you have increases or decreases the value of your home. Simply put; the more bedrooms you have, the higher price you can ask for your home. A new family may not want a giant master bedroom if one of their kids has to sleep on the living room floor.
Wallpaper
It's making a comeback! Wallpaper is popular again and many homeowners make this decorating choice because they hope it will add value. Unfortunately, this may not resonate with buyers. If your wallpaper happens to mesh with your prospective buyer's taste, then it may be an asset. But if it doesn't, the idea of scraping wallpaper off the walls is enough to put off potential investors. Stick to a professional paint job as this will always add value.