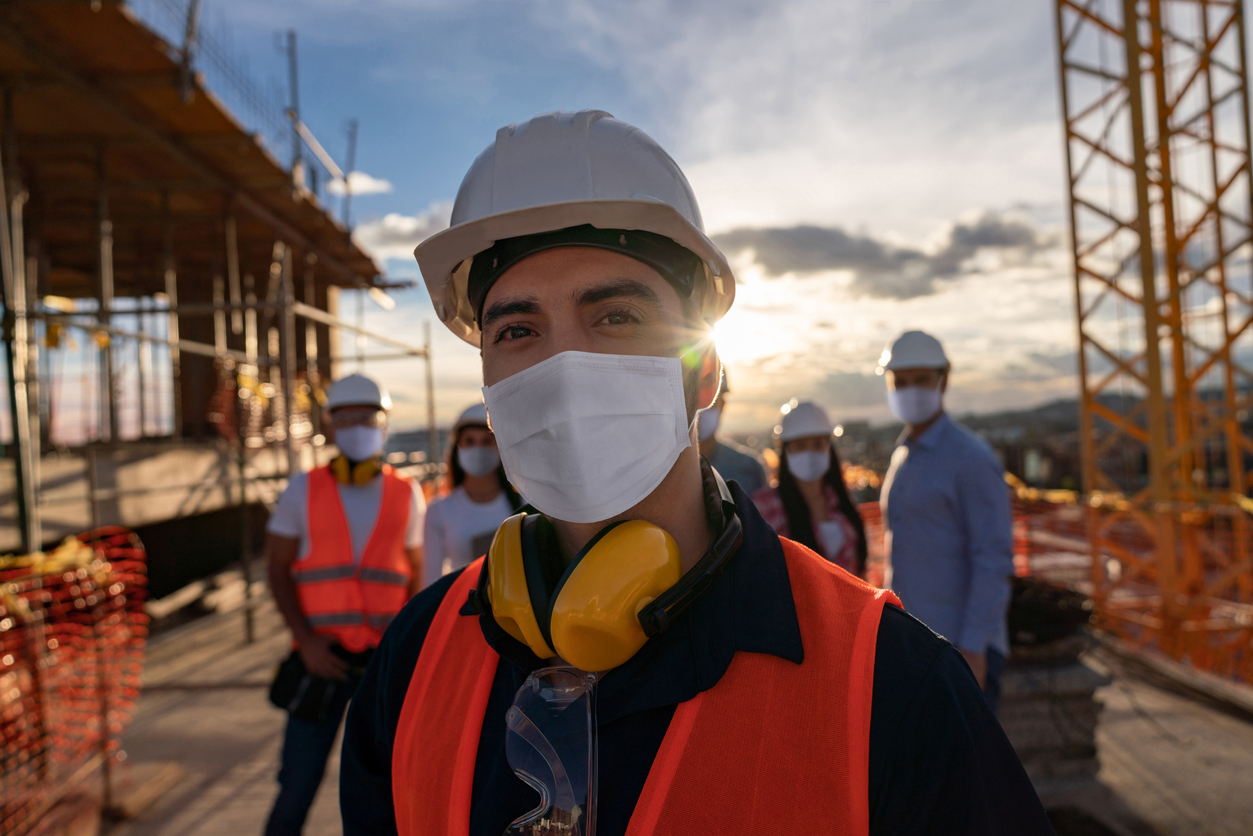 No matter how well you plan and organize, construction projects are fluid and change constantly. Your ability to communicate effectively with clients will mean fewer delays while you wait for decisions, clients that are happy with work and a reduction in callbacks that can save you time and money. Here are some tips to keeping your clients happy.
Manage Expectations
Under promise and over deliver is a clear path to a happy customer. Take a little more time to plan before starting a project so you have a better idea of how long it will take. Discuss your timeline with your clients and always leave enough spare time to account for delays caused by weather, labor shortages, supply hiccups and the inevitable issues that crop up during construction.
By setting expectations and guidelines, you reduce the number of issues you will face during construction. Meet regularly to update timelines and expectations.
Write it Down
Document everything as you go along, especially changes that you and your client make to the original plans. This is a lot of extra admin work, but it is essential in preventing disagreements and misunderstandings. Make sure clients sign off on any changes before you proceed.
This process also requires that there is only one primary contact for each project. Ensure clients know they shouldn't communicate changes or issues with employees or subcontractors so that there are no misunderstandings.
Communicate regularly with clients. That way they are in the loop and are actively involved in decision making and progress.
Get Tech Savvy
A wide range of software options are available to suit your skill level, your project and your client. The management software will help you keep track of projects, estimate time and cost more accurately and prevent issues.
Design software can help you create plans that are more robust which prevents mistakes and provides more information for builders. This may also help clients to visualize the finished product so they are happier with the finished product.