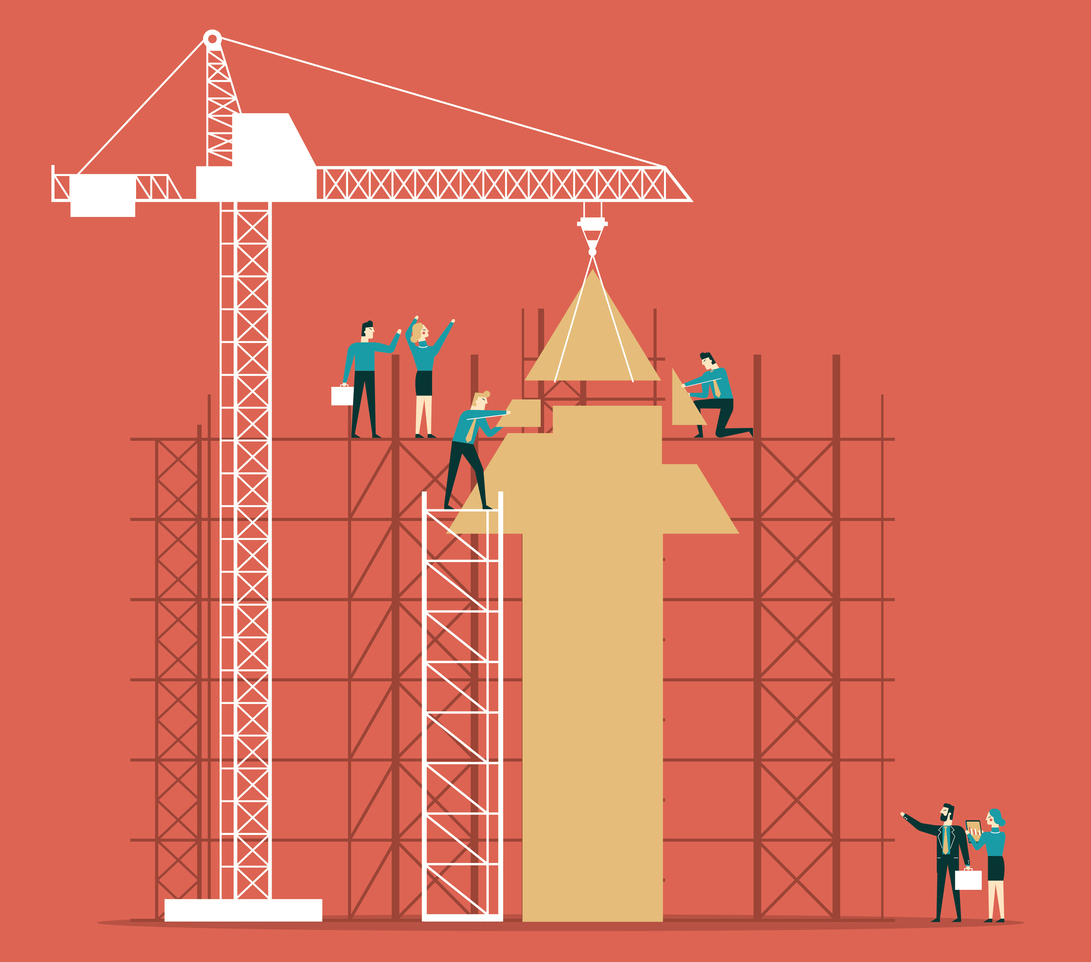 Sustained growth through the summer and fall have left most construction professionals feeling positive about growth through the coming winter months.
A recent study by the National Association of Home Builder's Housing Market Index and Remodeling Market Index showed very high scores of 85 and 82 (out of 100), respectively. October's score of 85 was even a new record in the 35-year history of the HMI.
"Traffic remains high and record-low interest rates are keeping demand strong as the concept of 'home' has taken on renewed importance for work, study and other purposes in this COVID-era," says NAHB Chairman Chuck Fowke.
The NAHB/Wells Fargo Housing Market Index (HMI) is the culmination of a survey of NAHB members conducted on a monthly basis. The survey asks members to rate market conditions for the sale of new homes during the month in question and over the next six months. You can download the latest survey results here.
Some factors contributing to the rise is the increase of 8.5% for single-family homes in October. These kinds of positive numbers are also reflected in the remodelling market, as the pandemic sees more people working from home.
The Remodeling Market Index is a quarterly survey of NAHB remodeler members and provides data on current market conditions as well as future indicators for the remodeling market. You can download the results of the third quarter survey here.
"With refinancing activity surging, home owners are investing in their homes, which is sustaining strong demand for remodeling," says Tom Ashley, the NAHB Remodelers chair. "As a result of the rapid changes for work and the economy after the virus-induced recession, homes are serving multiple roles such as school, office and gym. This has directly increased the demand for improvements."