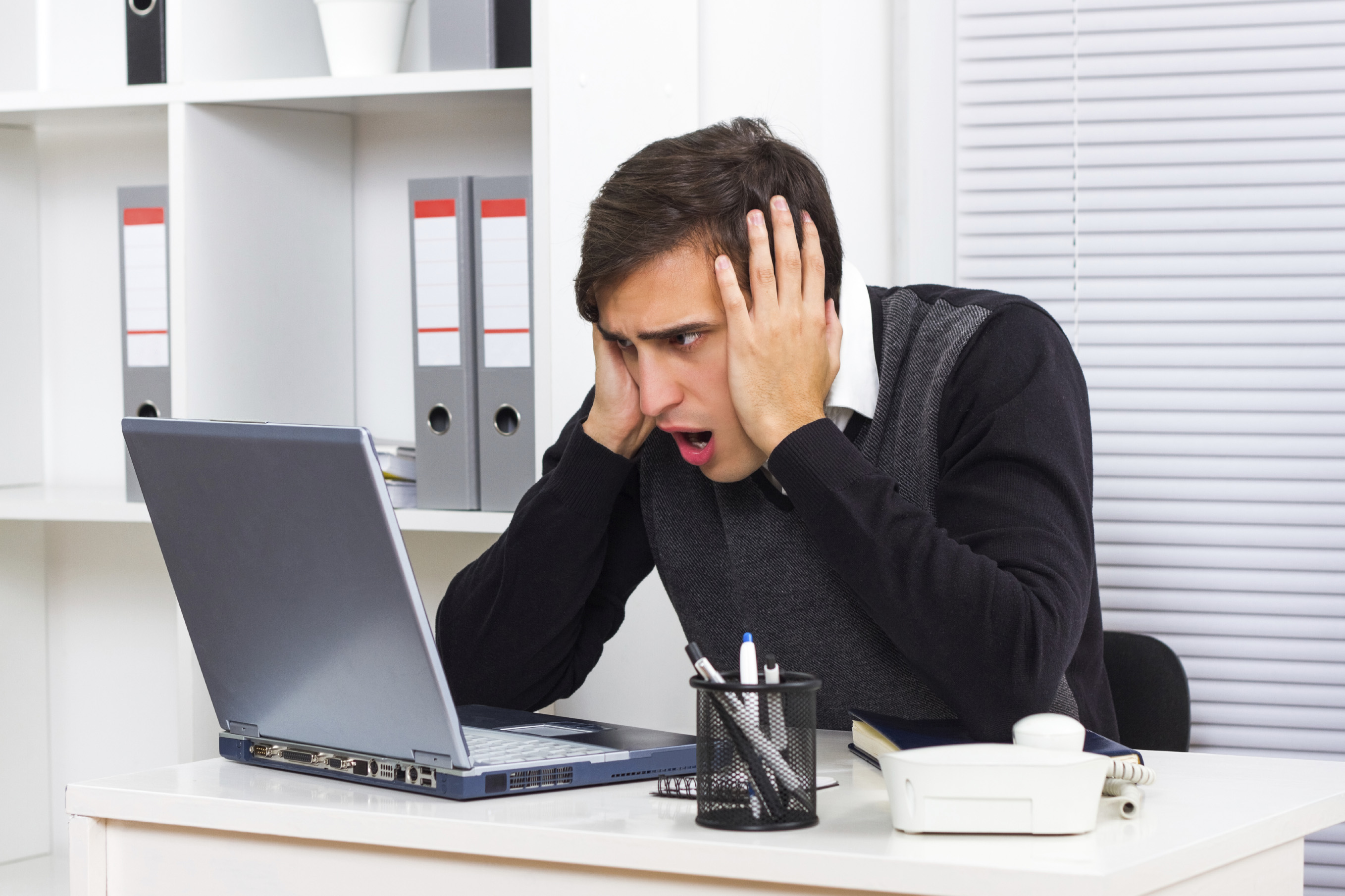 We all know how invaluable a recommendation from a trusted friend is in finding new work for constructions companies. In fact, many companies rely on word-of-mouth to get ongoing business. By
the same token, a bad review or unhappy customer can really do a lot of damage, especially now that social media allows both positive and negative reviews to reach a much wider audience and pop up every time someone searches your company name.
A 2011 Harvard study showed the huge impact that a good review from online business review site, Yelp, could have. A one-star increase could grow profits in the restaurant business by an astounding 9%. The opposite is also true; when Jane Perez posted a scathing review of a construction company that did a job on her home on both Yelp and Angie's List, the small construction company really felt the effects. The owner of the construction company, Christopher Dietz, claimed that he lost over $300,000 in business and filed a $750,000 Internet defamation lawsuit to try to force Perez to remove the review and compensate his company for the damages.
While a lower court ordered Perez to rewrite the reviews, the Virginia Supreme Court upheld Perez's right to free speech and repealed the decision. The only recourse Dietz has now is to sue for defamation. If your company has received a negative online review, suing for defamation is a possibility if you can prove that the complaints are unfounded. There are many precedents which support claimants, most notably a 2006 decision in which a jury awarded a Florida woman $11.3 million in damages after defamatory comments were made by another woman on an Internet message board.
Before you end up in court, try to diffuse the situation by resolving the concerns. If the criticisms are valid, contact the client and do your best to make amends. When this happens most clients will go back and rewrite their reviews. If you can't come to a resolution, feel free to write your side of the story in the comments section. If you are taking this course of action, always (always!) remain professional and polite. Taking it personally or ranting will only make you look worse.
Augment your online reviews with positive feedback. While customers are far more likely to write a review when they are unhappy, encourage your happy customers to take the time to give you a positive review too. Most readers will give you the benefit of the doubt if the good reviews outweigh the bad.