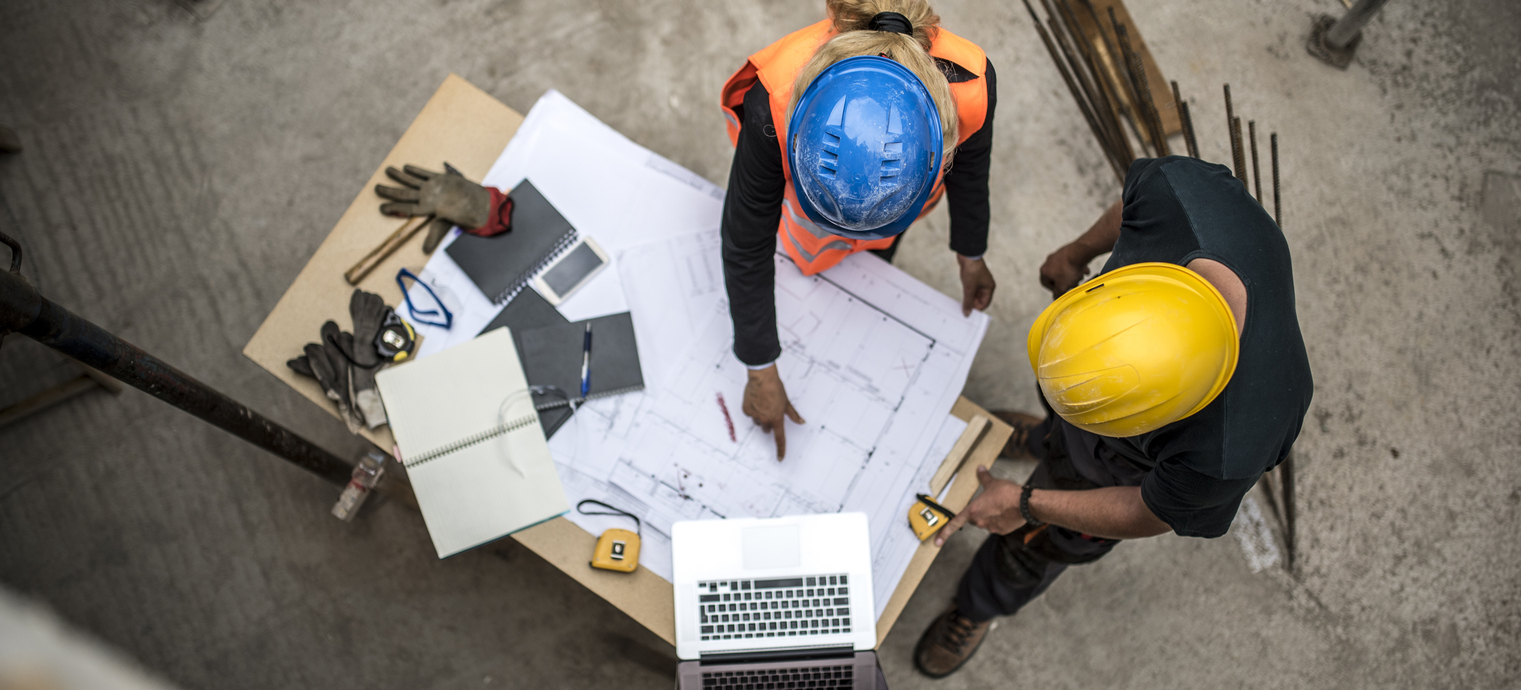 The US Department of Labor has updated its Technical Assistance Guide (TAG) for the building industry. The guide helps construction managers and owners meet legal requirements and responsibilities for equal employment opportunity.
"The Construction Technical Assistance Guide provides comprehensive and clear guidance that will help ensure equal employment opportunity and non-discrimination in the construction sector," says Craig Leen, of Federal Contract Compliance Programs director.
The updated guideline aims to provide a resource for contractors so they can comply with current regulations. One of the benefits of the guide is a self-assessment tool so that contractors can be compliant. The aim of this resource is to eliminate discrimination to achieve equal opportunity in the workplace. The guide outlines best practices and provides useful references.