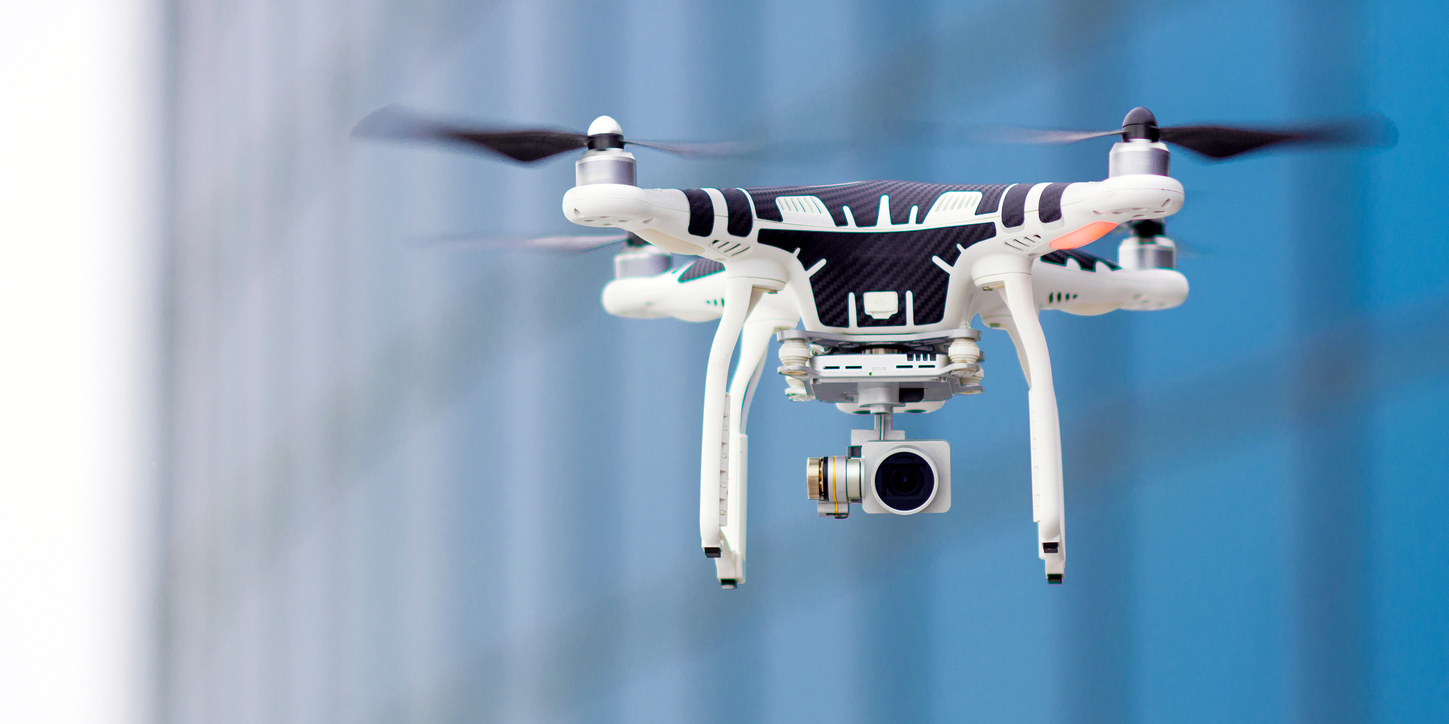 OSHA requires a number of safety measures in place before workers are allowed to enter confined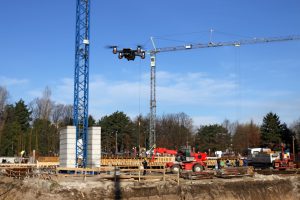 spaces. Some spaces require permits, special safety gear and more than one worker to ensure the safety of all onsite. This is a costly and time-consuming endeavor. Now drones are taking on the risk and doing all the work so construction workers don't have to put themselves at risk. Knowing what is in a confined space will help construction managers to take the right decisions to save time and money.
OSHA outlines some of the risks on its site: "Confined spaces – such as manholes, crawl spaces, and tanks – are not designed for continuous occupancy and are difficult to exit in the event of an emergency. People working in confined spaces face life-threatening hazards including toxic substances, electrocutions, explosions, and asphyxiation."
Some construction companies are utilizing unmanned aerial vehicles (UAVs) with collision-tolerant cages to navigate inaccessible areas. The UAVs come equipped with a high-definition camera and LED lights. This allows construction professionals to check structural integrity and explore hazardous areas.
According to a recent study, 35% of construction and engineering firms use drone technology to explore aerial views of sites and for confined-space inspections. Utilizing drones can reduce downtime, risk to workers and the cost of specialized equipment needed to inspect dangerous areas.
Investing in a drone will give you an edge over the competition. Drone photography can improve your surveying and planning capabilities. Drone use can help to identify problems with the site and improve the quality of your build. Drones can be relatively inexpensive, but you will have to train an operator. You can outsource drone use if your company only uses this technology from time to time.