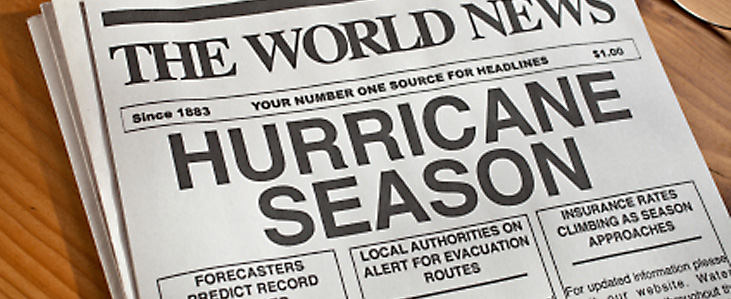 High wind events place an enormous amount of shear and uplift forces on a building. Now you can easily meet hurricane wind codes, while eliminating or reducingthe hardware expense of hurricane straps and the hassle of cutting blocking for horizontal joints with Windstorm taller wall panels.
Not only will Windstorm help you to meet code, the taller OSB wall panels increase the efficacy of the building envelope by creating fewer seams which reduces air leakage by up to 60%.
We'll show you how Windstorm can create safer homes and reduce your construction costs, jobsite waste and installation time.
The following is a recorded conversation with David Lewis, Field marketing Manager from Norbord discussing why taller wall panels can help you to meet stringent wind codes, and save you time and money while improving your building envelope.
Listen to the Podcast:
Featured Guest:
David Lewis, Field Marketing Manager Norbord Inc.
States: MS, AL, FL
407-832-5850
David.Lewis@norbord.com
Additional Resources: