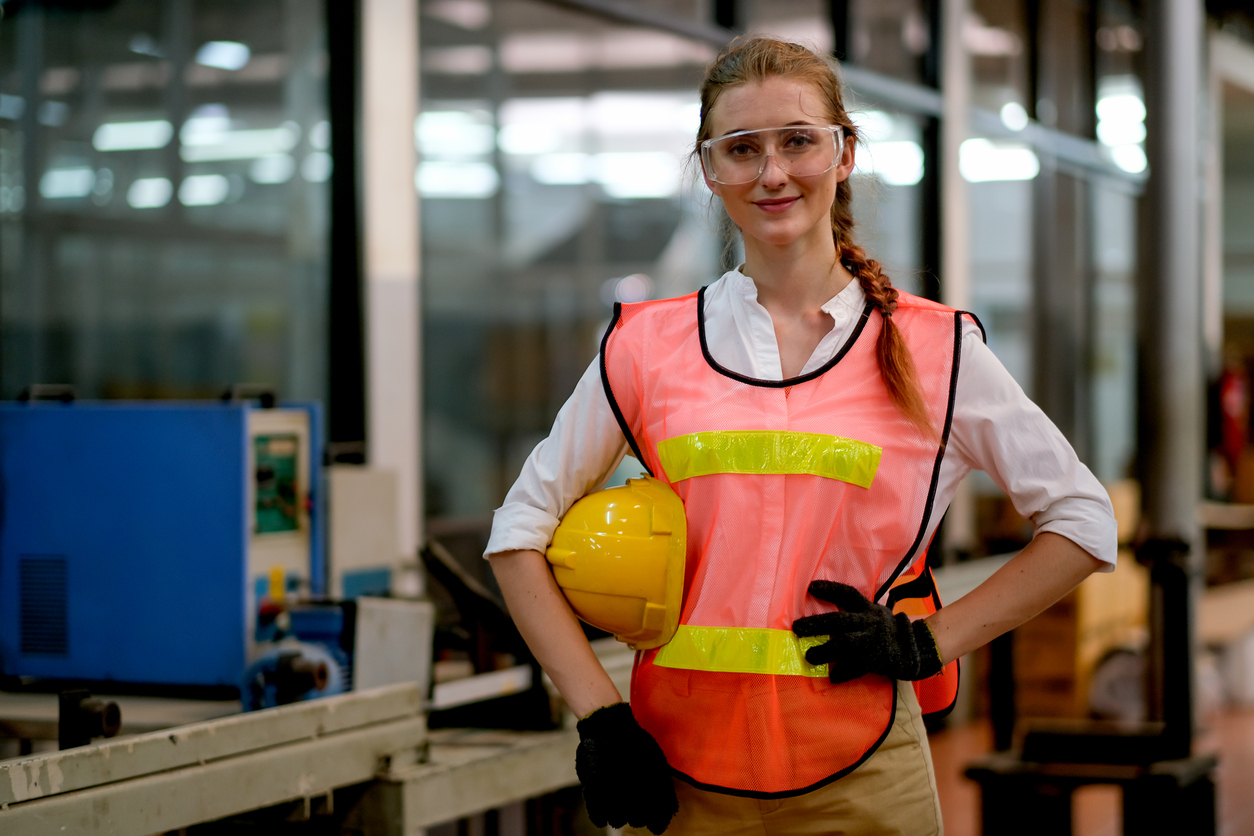 According to a new study, construction jobs were one of the fastest growing sectors for women between 2015 and 2019.
Women in construction management positions increased by 101% from 49,400 to 99,400 during this period. The number of female painters rose by 64% from 32,600 to 53,300. Construction laborers went up 50% from 47,800.
"Construction is starting to change its image as a 'dirty job' and, instead, is seen as an industry that provides limitless career opportunities for people with all types of backgrounds, education levels and experiences," said Hope Pollard, president and CEO of the Associated Builders and Contractors Maine Chapter. "And with an earn-while-you-learn-education model and the need for a diverse set of skills, women are finding success in an industry that values hard work, drive and creativity."
Recent labor shortages and a change in the way construction careers are marketed to young adults has led to an increase in women in construction. However, women still only make up 9% of construction workers and much still needs to be done to increase these numbers.
"We clearly have much more work to do as an industry to recruit, hire and retain a more diverse population of workers, particularly women," said Brian Turmail, vice president of public affairs and strategic initiatives at the Associated General Contractors of America. "The good news is we are heading in the right direction. Moving forward, [the AGC is] committed to redoubling our efforts to attract an even more diverse construction workforce."