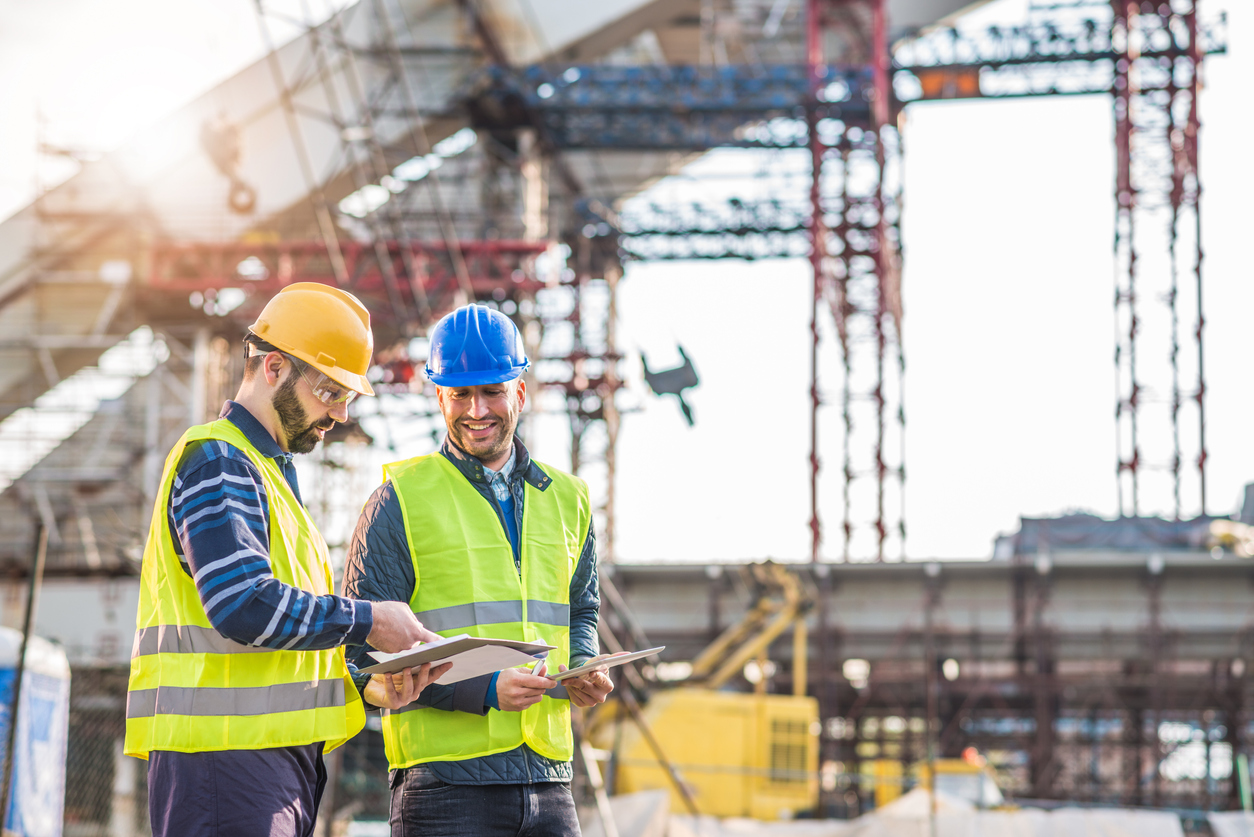 You could say that 2020 had its ups and down. In March and April, builder confidence dipped to an all-time low of 30. But by November, it was back up to 90. "It was a great year, and 2021 looks even better," NAHB chief economist Robert Dietz told Builder Online. "We expect the gains to continue based on the pace of new single-family sales, which continue to outrun the pace of single-family home starts. We could even benefit from a slowing in sales just to allow starts to increase and provide some equilibrium to the marketplace."
With interest rates low and demand up thanks to families needing larger homes to meet work/life changes, 2021 promises to be a busy one for construction professionals.
"The pandemic has accelerated what was a gradual return to the suburbs as millennials married and started families," explains Richard Lara, president and CEO of RAAM Construction. "Demand is strong and we expect to see huge upswings across our suburban markets in the next few years, particularly for more affordable communities."
While demand for new homes is up, it's important to understand the features that new home owners are looking for. The pandemic seen a shift in what prospective home owners want, according to a recent NAHB survey. The survey found that the average home size remained constant at 2,486 square feet, but the demand for four or more bedrooms rose to 46% while demand for 3+ bathrooms rose to 33%.
"The primary reason is that COVID-19 has led a segment of home buyers to desire larger homes and to move out to the suburbs," says Rose Quint, NAHB assistant vice president of survey research.
An increase in the number of rooms while maintaining floor size means large open concept areas are being chopped up into individual rooms and flexible spaces that serve more than one function.
Top trends from the NAHB survey are as follows:
Energy Star windows and appliances
Patios
Front porches
Laundry rooms
Outdoor lighting
Double kitchen sinks
Walk-in pantries
Ceiling fans
Indoor/outdoor spaces are becoming more popular as they allow homeowners to have open areas where work and play can coexist.
New homes are more in demand due to a lack of homes available on the market, a fear of viewing homes during a pandemic and because homeowners needs are changing. With more people wanting to move out of busy city centers, changing needs will keep construction professionals on their toes this year.