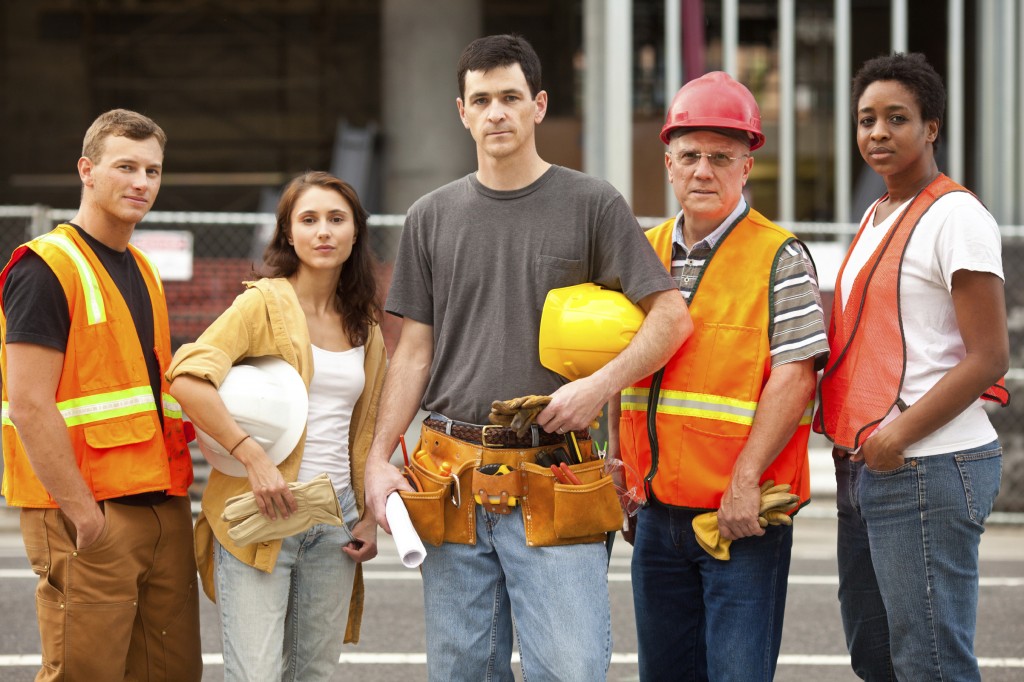 As a business owner or site manager, you know the value of competent employees and the costs associated with getting rid of those employees who compromise the quality of your workmanship. Not only can incompetent
employees reduce the quality of a build, they can also compromise the relationship you have with your clients and may cost you thousands in referrals.
The True Cost of Employee Turnover
High employee turnover has a negative impact on morale, productivity, and your bottom line while recruiting and training new employees costs you time and money. According to the Bureau of Labor Statistics, employee turnover rates are highest in trades and utilities, construction, retail, customer service, hospitality and service.
According to a CAP study, high employee turnover rates can be really expensive:
It costs about 16% of an annual salary to replace employees in high-turnover, low-paying jobs (less than $30,000 a year).
It costs about 20% of an annual salary for mid-range positions (earning $30,000 to $50,000 a year).
The cost of advertising for a post, the time spent on interviews and onboarding a new employee also adds to your retention woes.
Training costs over 2-3 years are likely to add up to 10-20% of an employee's salary. Not to mention productivity losses as new employees get up to speed.
One way to ensure that your employees stick around is to create a safe, supportive work environment with good salaries and opportunities for growth. Another way is to hire the right people from the start. Knowing that a prospective employee has the requisite skills and is a good fit for your company will make it more likely that they stay put.
Here is a list of potential questions to ask interviewees to get a better picture of their skills and personalities:
Are you able to read and interpret blue prints and electrical drawings? What experience or training do you have with this task?
Are you familiar with jobsite safety regulations? Have you had any jobsite safety training?
Have you ever been injured on a jobsite? If yes, what would you do differently to prevent injury in the future?
What projects have you been working on?
Do you have good math and measurement skills? Have you received any training in this regard?
Have you ever walked off a jobsite? If so, why?
What are your strategies for dealing with difficult clients?
What do you do if a customer has a problem with a job you have done?
What special talents do you bring to the company?
What are your future career goals?
Do you work well in a team?
What do you do to continuously improve your skills or efficiency?
What personal characteristics do you value most in others?
How open-minded are you to new ideas or processes on a jobsite?
Take time from your busy schedule to thoroughly check out prospective employees. Be sure to check their references and conduct proper interviews. Taking time to do these steps properly will mean you are able to hire the right people for the job and people who are a good fit for your team.