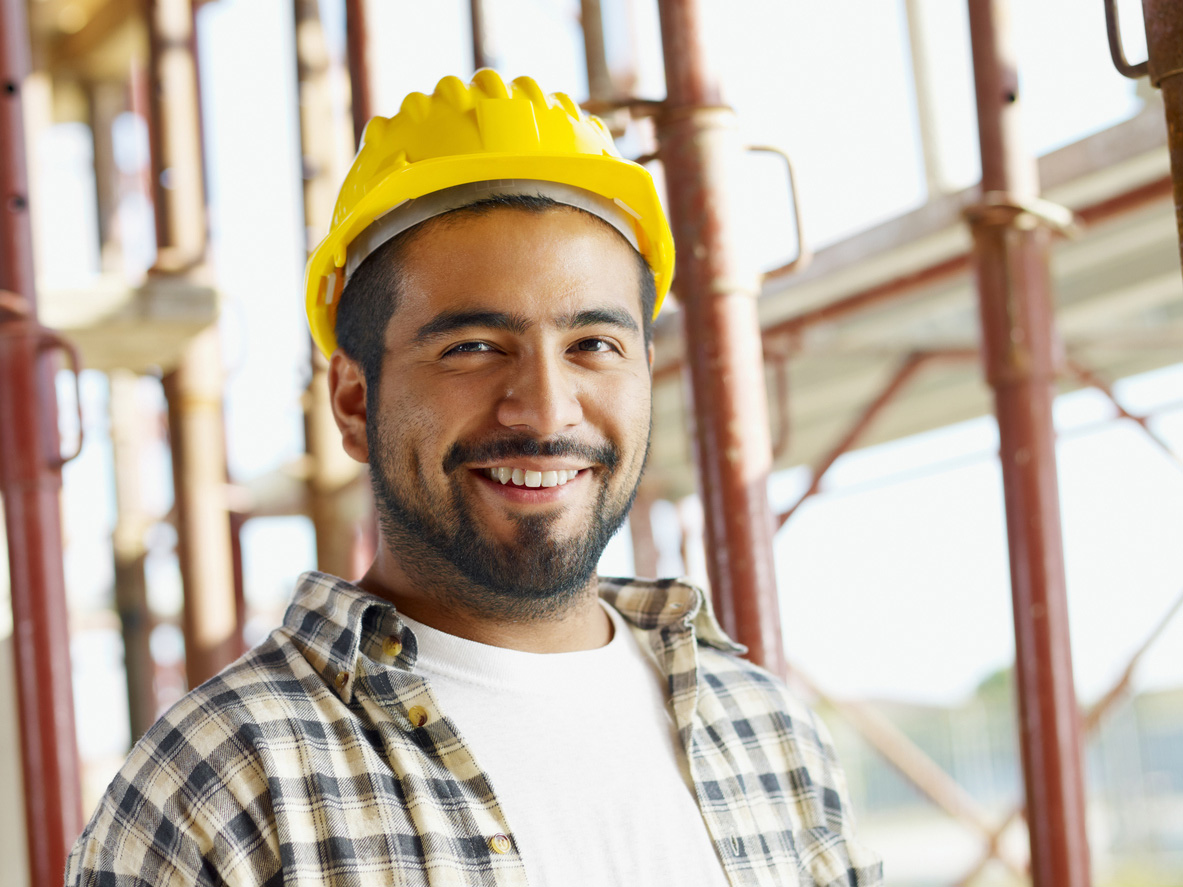 Fires and gas leaks are always on the minds of homeowners who want to protect their property and keep their family safe. As
technology improves, our fire and gas detection appliances get smarter all the time. When completing renovations or a new build, be sure to keep your clients up to date with the latest safety options.
Smoke alarms are our first line of defense against home fires, but they are often outdated. Homeowners may be unaware that their smoke detectors are not working or have not been properly installed. A recent study by the National Fire Protection Association found that an alarming three out of five residential fire deaths occurred in a home where the smoke detectors were not working.
Smoke detector sensors wear down after ten years, so all the smoke alarms should be replaced every ten years. Always check to see if your client's detectors are in good working order. When upgrading, consider installing a combination alarm that detects both smoke and carbon monoxide. Check that your appliance of choice has a lithium-ion battery that will last for ten years. You can get smart detectors that you can access via your phone through an app so you can be alerted to dangers even when you aren't home.
Household fire extinguishes can be effective, but only if used in the first two minutes. With such a small window, homeowners should have extinguishers on each floor of the house. They should be in good working order, easily accessible and regularly checked.
The U.S. Consumer Product Safety Commission (CSPC) found that electric sockets are the cause of around 5,300 fires a year. When doing renovations or a new built, opt for fire-resistant electrical outlets.