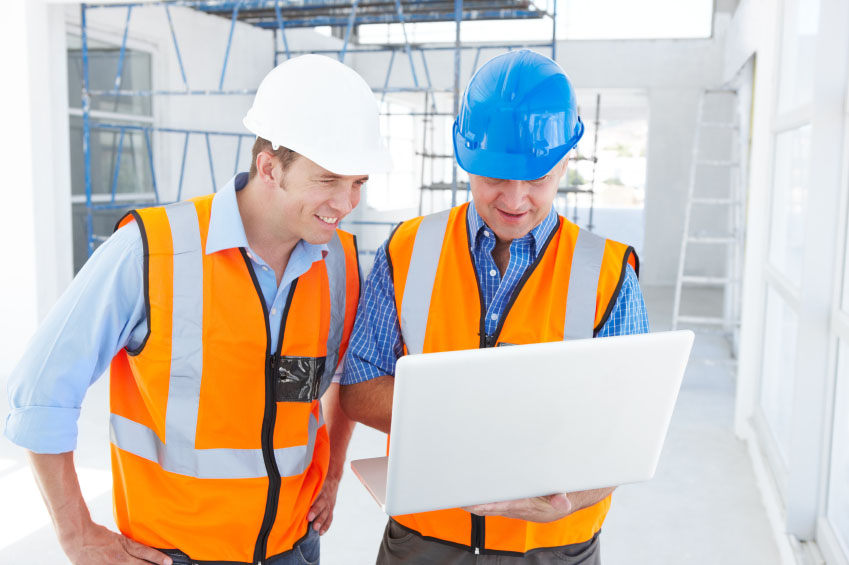 As a contractor, you know that you have to constantly be working towards the next sale and the online world provides a free source of advertising for your business. A blog and social media platforms cost
nothing but time and effort and can really help to promote your business if used correctly.
What is SEO?
Search Engine Optimization (SEO) is the art of getting people to visit your website. Web Marketing Today estimates that about 76% of homeowners find their contractors online. Even when they get a referral from a friend, they still go online to take a look at the contractor's website.
SEO is the art of helping people to find you when they are searching for a contractor by giving you a favorable spot on a Google search page. The more you promote your business on social media and through your blog, the higher up your website will place in a Google search.
Creating a Blog
Ask your website designer to create blog on your website. Blogs need constant attention and you will have to commit to writing regularly or hiring someone who can do this task for you. When you blog about the work you do, you provide useful information and ideas to prospective clients. This helps to establish trust and sets you up as an expert in your field.
If your prospective clients can come to your blog to see examples of your work and get ideas on improvements and retrofits or ideas for their new home, they are far more likely to hire you.
A blog is also a place where you can post customer reviews and recommendations. You don't always have to write things out, you can create video blogs too.
Social Media Platforms
Your chosen social media platforms are where you can post your blogs, share pictures of work you have completed and answer questions that clients may have. The more you interact with your audience online, the better your website will rank in a search. Having an online presence also gives people the opportunity to get to know you, ask questions and read about the work you have done in the past.
You can include trust badges to help foster a positive image. Get a badge from the Better Business Bureau or Angie's List to add to your blog and social media platforms.
Ensure that you are listed with the Yellow Pages, Yelp and other business directories and encourage your clients to leave reviews on these sites.
There is a social media conversation going on about your niche business and if you aren't going to be part of it, you can be sure that your competition will be.
Get your Google+ Authorship
This means that every post will have a picture of you next to it in the Google search results. People are exponentially more likely to click on a post that has a person's face next to it. Associating yourself with your blog and your business is a fantastic way to promote your company.