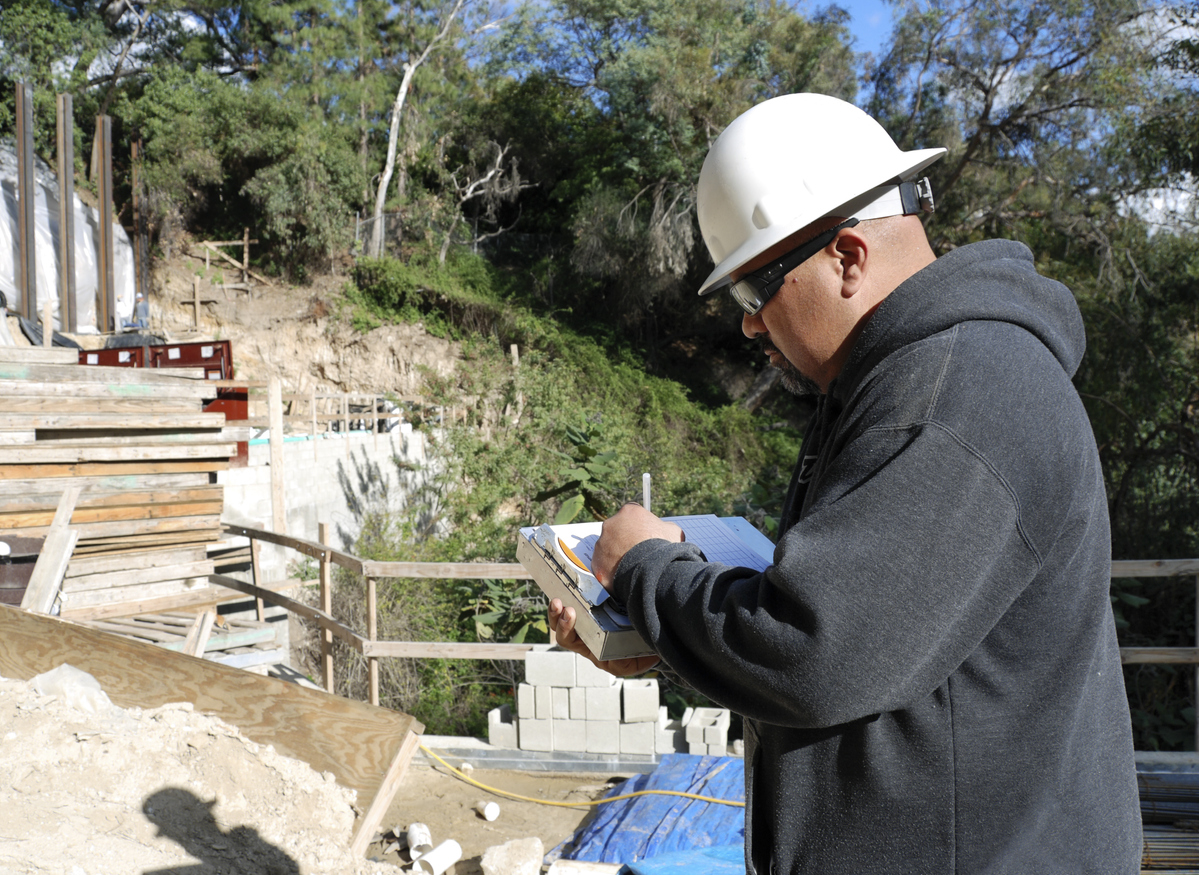 JLC Newsletter recently conducted a survey to gauge how construction professionals view the building code process in a post-pandemic environment.
Most respondents described their experiences as "OK", but some had constructive criticism.
"For example, several suggested that inspectors were capricious, enforcing their interpretation of the code because they had the prerogative to do so, even on details that passed muster with plan reviewers and often were felt to have little significance to the safety or performance of the building," writes the JLC staff.
While inspectors have no financial stake in the transaction, contractors have their livelihoods invested in timely completion of projects. There have been complaints that delays, the high cost of fees and difficulty in reaching officials post-pandemic are adding to the woes of a construction industry already beset with labor shortages.
Many departments have adapted to staff shortages and backlogs caused by the pandemic and are working hard to overcome these difficulties. One way in which they are doing so is to move much of the communication and processing online, making it more efficient. For example, permit applications must now be submitted online.
Plans must now be submitted online, but this process garnered the most complaints as jurisdictions work to standardize submission requirements.
Many inspections are now conducted online through video and photo submission. This was seen as a favourable step by construction professionals who no longer had to wait for an in-person inspection.
The pandemic required building departments to rapidly overhaul their processes while adhering to isolation protocols. Moving online takes time to smooth over the glitches, but building officials are working hard to streamline processes