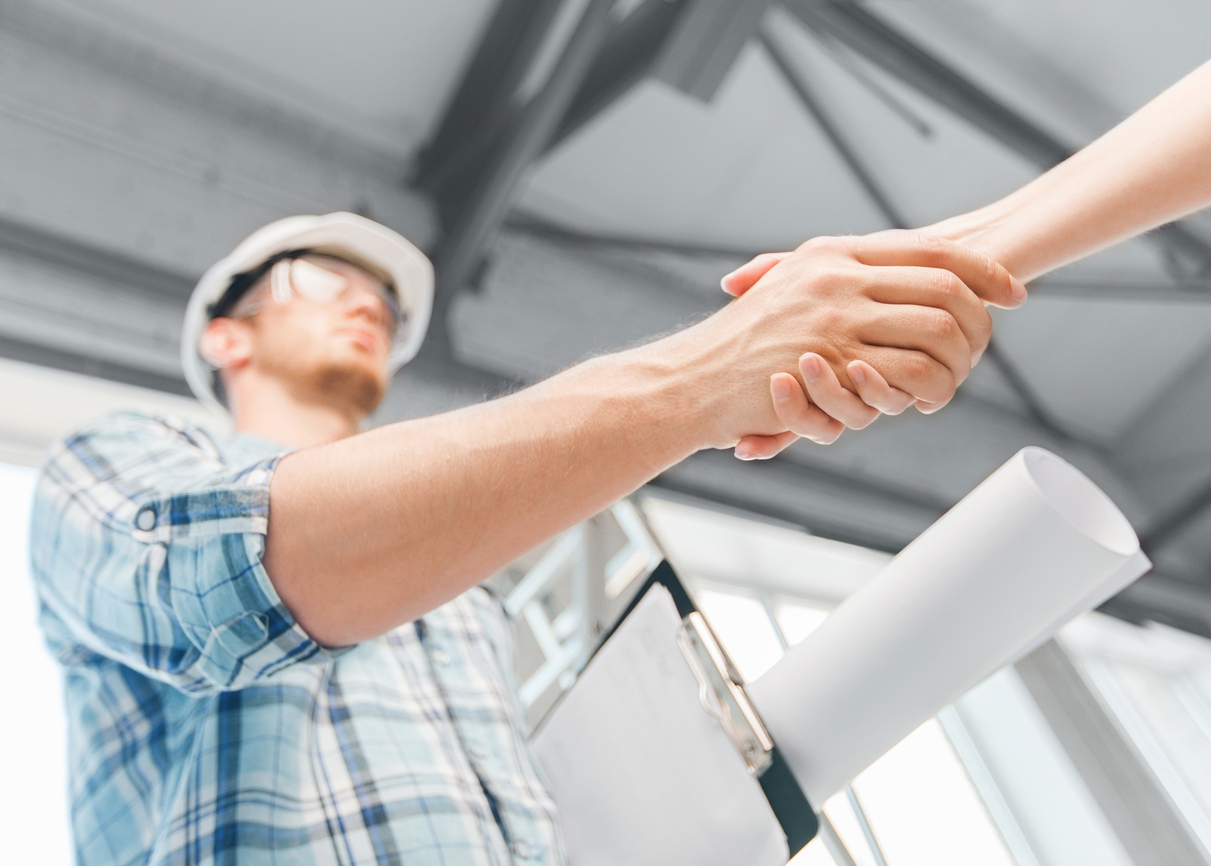 As any experienced contractor will tell you, a good build starts with a good contract. Even the nicest customers can turn if there is a dispute and money is involved. Contracts outline what is expected of each party, what their responsibilities are and where the liabilities rest.
Document Changing Plans
Plans change as a build progresses and when you make an onsite change with the home owner, be sure to write it down and have them sign these changes because this is usually where disagreements start.
The more comprehensive your paperwork of each step of the build, the firmer your footing in the event of litigation. Taking a few extra minutes each day to update your documentation may save you tons of time and money in expensive call backs.
Make daily field notes on any changes and who is responsible for them, the conditions on the site, who was working and the areas of the project that they were working on as well as any issues that were encountered during the course of the day will really help in the event of a claim.
Field notes can also be useful when calculating wages for various workers and trades. You can also consult your field notes when trying out new trades to see how fast and effective they were.
Go Pro
Each build and client is unique and so most contractors can't use a cookie-cutter contract for all their new jobs. Investing in legal advice on contracts may be the best investment you can make on a build and the cost can be worked into the quote.
Establish a system for creating and updating documentation. From initial building contracts to daily field notes, you must be able to create, save and find documentation easily. This system must also standardize the documentation you use.
Handshake deals and site deals are a good start, but ensure that you document all these deals and changes and get the home owner to sign off on them too.
Keep Talking
Communication is key. Schedule regular meetings and site visits with the owners and with trades so everyone is on the same page. Catching a misunderstanding early on will help you to keep on schedule and could avoid expensive mistakes.