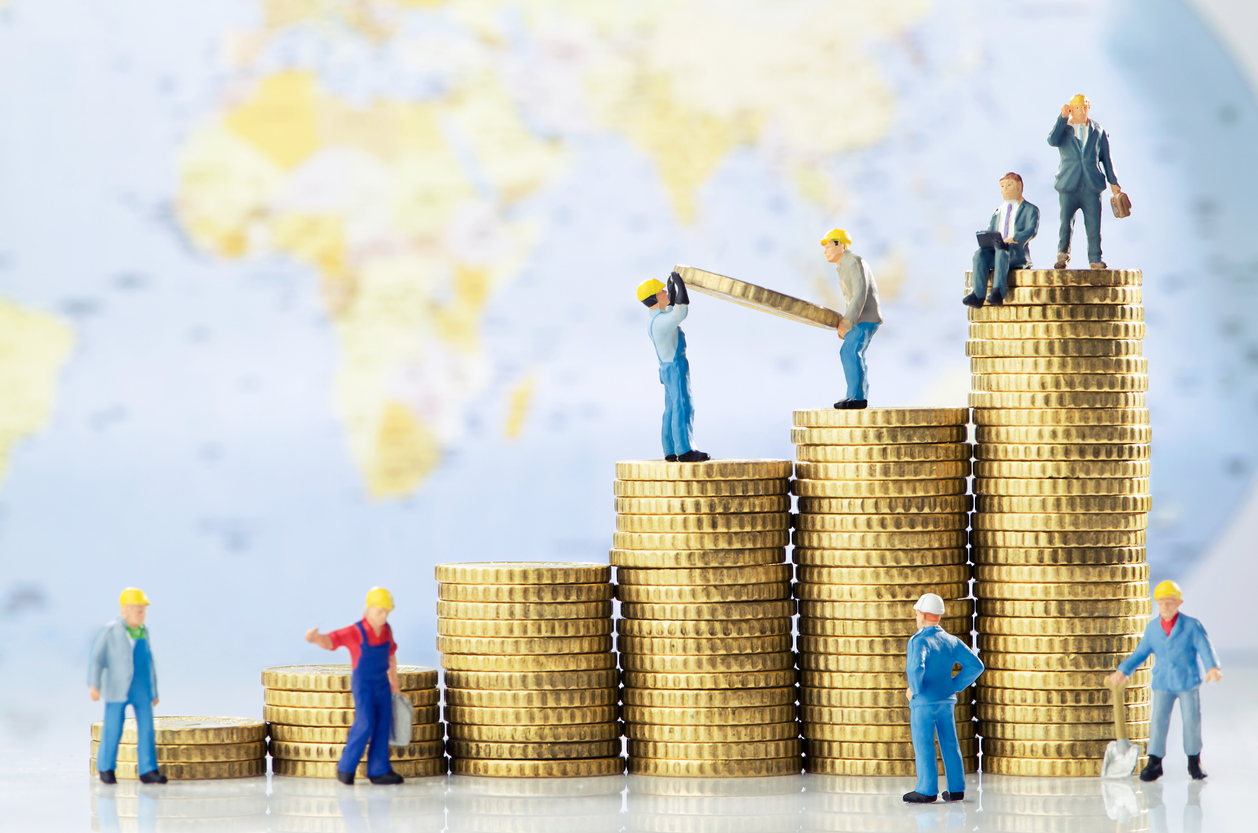 It's estimated that 70% of construction projects come in late and over budget which can be frustrating for investors. Construction managers can look to these four areas as the mostly likely to cause budget issues.
Weather
Inclement weather can have a big impact on building schedules, causing delays for both contractors and trades. Rain, snow and storms can cause unsafe conditions on jobsites and some building materials. Workers and equipment rentals rack up costs during downtime caused by weather.
Flooding or the need to heat the site, using additional material to protect the site during heavy rain or storms can add to the costs too. Construction managers need to work weather delays into the contract and costing so they have some flexibility here.
Indirect Costs
These are the costs not directly related to labor and materials that can add up to a large amount over the course of the build. Fleet maintenance costs can add up as well as insurance and fuel costs. When preparing an estimate for a client, allocate a percentage of the total cost to cover these items.
Labor Costs
Delays in construction are inevitable. If you have subcontractors or additional labor scheduled you might not want to cancel them as the labor shortage can mean you lose out. You can keep them on the payroll and assign them other tasks while you wait for your site to be ready, but make sure you have some wiggle room in your labor budget to cover your costs.
Meeting Expectations
One of the quickest ways to run up your costs is expensive changes. Before you start a project, put the time in with the owner so you are sure that you are both on the same page. Take time to document everything and all the changes during the build. It's time consuming, but it will help you to avoid paying for callbacks where miscommunication has caused issues.
All change orders must be priced, negotiated and signed off on. Double check all design documents so that inaccuracies are caught early on.