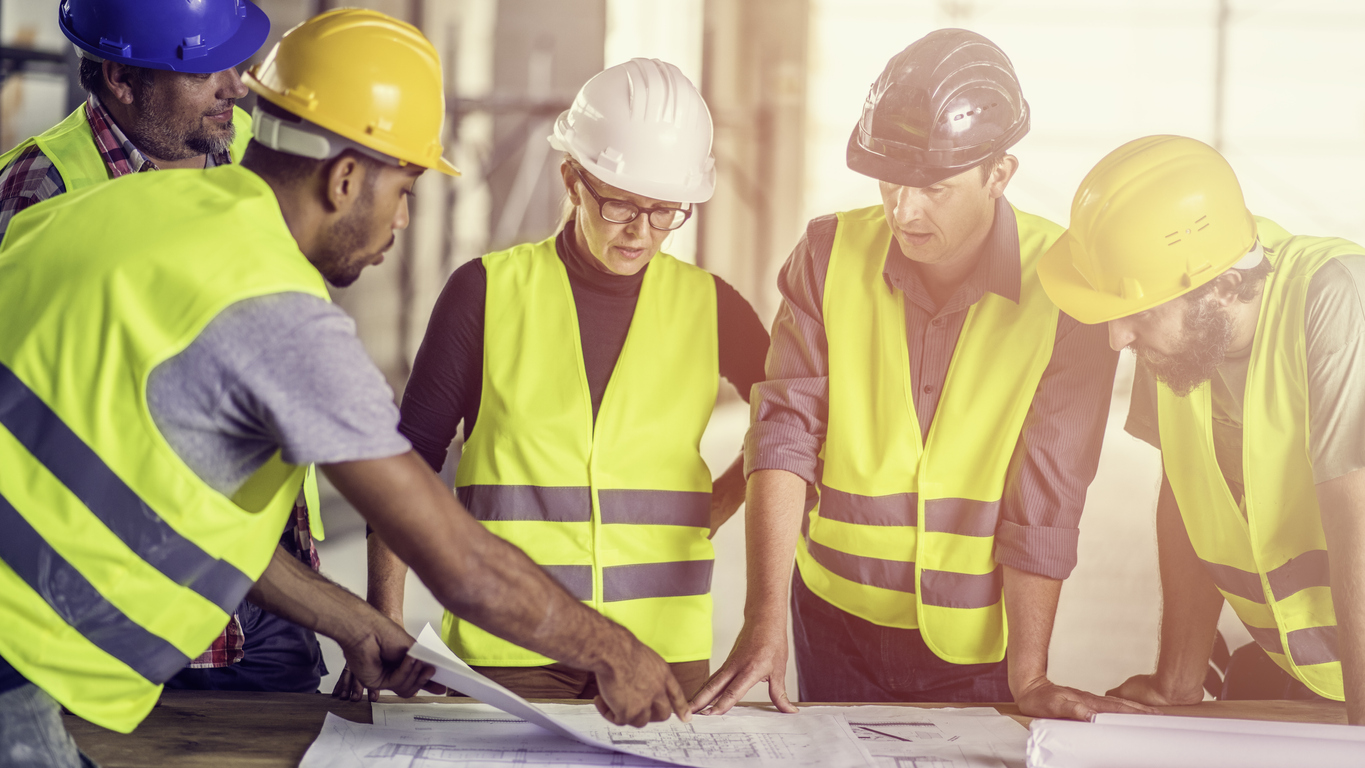 Change comes slowly to the construction industry, but modern homeowners are a different creature. Thanks to the internet, they are better informed and more demanding. If you want to keep your clients happy, get word-of-mouth referrals and avoid expensive callbacks, you need to up your communication game.
Construction projects have a nasty reputation for being over budget and behind schedule. Of course, this isn't always the construction professional's fault. Unexpected issues, changes to the plan and material delivery delays can all play a factor. However, try to under promise and over deliver whenever possible. Finishing a job on time and in budget is always a crowd pleaser.
Communicate clearly with the client prior to the start of the project and get everything written down. During the project, give the client regular updates. When changes are made, update your written contract to reflect these. This takes some time, but a little extra effort here can save you time and money down the line.
Once the project is complete, send an email to check that the client is happy. Following up after a job will be the best way to get return business and referrals.
Join your local Home Builder's Association. Communicating with other professionals can help you form relationships with trades that will help your business. You can also learn tricks of the trade from others and keep up to date with building and safety codes.
Communicate with your crew. Regular training sessions will help them to improve their skills. Always update your team when new safety measures are instituted.
Communicating regularly with the crew on what is expected of them each day, of changes that occur with the plans and on how to prepare the site for trades will mean improved productivity and fewer callbacks.
Communicate with your trades. Follow up with scheduling dates to ensure they will arrive when they say they will. Ask them what they need on the site and where they will be working so you can prepare the site for them. This will help to avoid delays and make for a safer working environment.
Communicate with your suppliers. You need to know if there will be a price increase or a shortage of materials so that you can plan accordingly and quote more accurately.