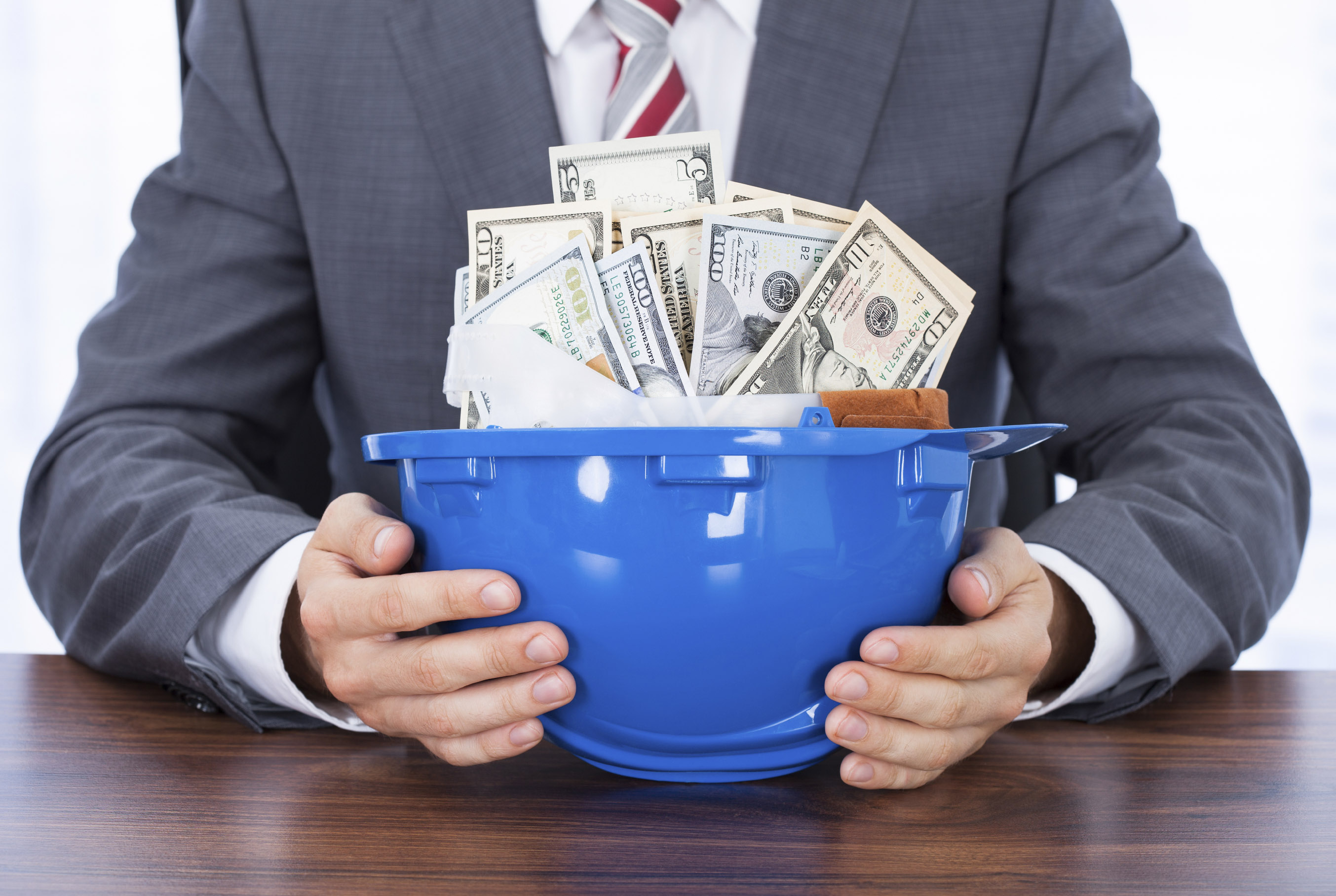 Most construction firms rely on word-of-mouth to get new referrals, but you can't just sit idly by and hope your customers do all your marketing for you. With a little forward planning and investment,
you can give your referral rate a boost in 2015 which will allow you to take on more work and grow your company.
Take it personally
Building a rapport with your clients will not only improve your chances of referrals, but it will help to expedite negotiations and reduce misunderstandings. Take the time to get to know them, listen to their wants and concerns and try to keep those lines of communication open throughout the build.
Building a positive relationship with your clients also means always allowing them to deal with the same person. If you don't have time for this, then hand over some tasks to other team members so you can be available when clients need you.
Under promise, over deliver
The first step in getting referrals is to turn existing clients into raving fans. Take a look at the call backs you got over the last year and find ways to mitigate mistakes. Train employees, switch trades or find better products; whatever you need to exceed your client's expectations.
Just ask
Most clients will only bother to leave a review or post on social media when something goes wrong. When a client expresses their gratitude for a job well done, ask them to take a few minutes to write a review on a business referral site like Yelp or Angie's List or to post to their Facebook or Twitter accounts.
Offer rewards
If you are saving money on marketing because of referrals, pass those savings on to the clients. You can offer gift vouchers, discounts or gifts when they refer friends.
Make it easy
No matter how happy your client is, they will be too busy enjoying their new home to spend a lot of time writing rave reviews. Ask to take a picture of them next to their house and for a quote about your service. Then you can feature this as a referral on your own website and social media outlets.
You can also ask them for a quick video where they can express their thoughts about your service. You can post this on your site or on your own social media platforms.