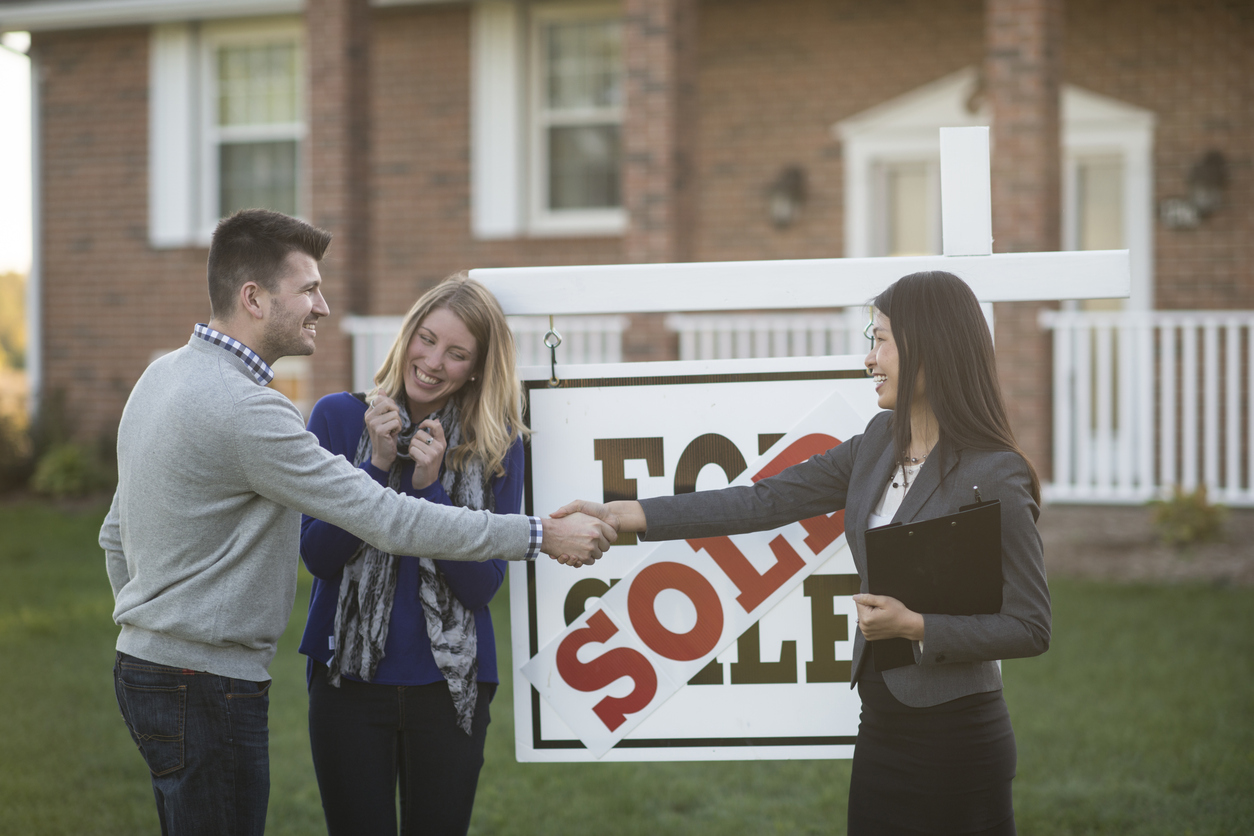 Millennials make up a third of homebuyers since they fall in the 18-37 category, but they aren't the only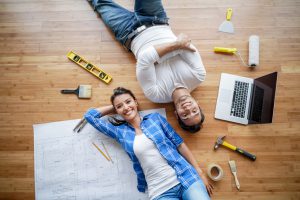 homebuyers interested in homes. Based on data from the Zillow Group Consumer Housing Trends Report 2017, to reach a broad section of potential home buyers, you have to diversify your portfolio of selling techniques.
Know What to Build
The homebuyers market is made up as follows:
Gen Xers (aged 38-52) take up about 30% of potential clients
Baby boomers (aged 53-72) make up 28%
The 'silent generation' (aged 73+) are 6% of the population
The one thing that homebuyers of all ages agree on is that the most desirable home is a single-family detached unit. Only the 'silent' generation favor non-single-family homes like townhouses or condos with 41% opting for these kinds of builds. Deciding on your target demographic before you begin your build will help you to make the right choices.
How to Market to your Homebuyers
Your choice of demographic will determine your marketing strategy when it comes time to sell. Millennials like to spend very little time searching for a home, taking only 15.5 weeks on average to make a choice. This is because they utilize the internet for intense searches. They are easily able to compare options online before even seeing the homes. If millennials are your target market, spend money and time on creating online resources such as websites and social pages, mobile phone resources and apps, video walk throughs or 3D models that can help sell your property.
Gen Xers take almost 18 weeks, 19 weeks for baby boomers and more than five months for the silent generation homebuyers. If your homebuyers fall in one of these demographics, it's good to have a mix of online and offline resources. While initial searches may take place online, these buyers also rely on face-to-face marketing and home visits to make a final decision.